6. The Last of Us 2
Naughty Dog and Sony have already given us plenty of signs that a Last of Us 2 is happening. It has recently been stated that work on The Last of Us 2 has been put on hold to allow all hands to be on deck for the development of Uncharted 4, but since that's now been delayed until some point in 2016, hopefully some progress is still being made on it. Obviously TLoU 2 will not be coming out anytime soon, but it would be a nice surprise if E3 2015 contained some kind of official announcement. Will there be more of Joel and Ellie, or will we have new characters to explore with? Perhaps standalone DLC – such as the likes of inFamous First Light or Saints Row 4: Gat Out of Hell – could be a possibility. No matter the length of the game, we'd be happy to spend some more time in the post-apocalyptic world of The Last of Us.
7. Rayman
It's been almost two years since our little French friend last graced us with a fresh colourful adventure in the form of Rayman Legends. The game was a big hit, and was followed up with a port to Xbox One and PS4, too. Our 2015 E3 predictions certainly include some kind of Rayman announcement from Ubisoft, as we think he's due a new appearance. Just what will they call it though? We've had Origins and Legends… maybe Rayman Unlimited? Forever? Rayman: Rayman Harder? Or perhaps go with the trend and do a relaunch, simply calling it Rayman? Clearly we have absolutely no idea.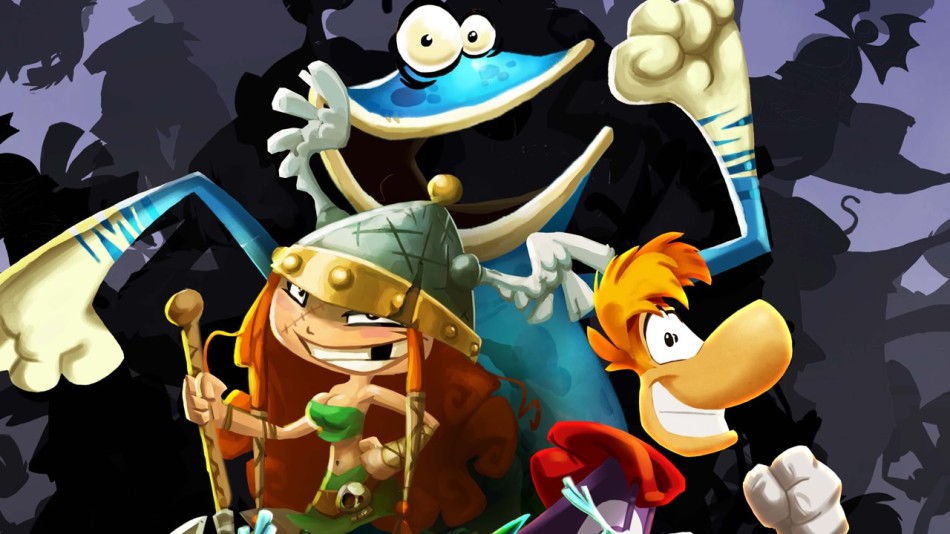 8. Need for Speed
We've really got the need.. the need for Need for Speed. From 2000 to 2013 there was, without fail, a new Need for Speed game every year. 2014… nothing. Rivals released just as Xbox One and PS4 came out, and we loved it, but now it's time for a new one. EA just have to announce the successor at E3 2015.  We thought Need for Speed Rivals looked incredible on PS4 when we first played it, and that was a cross-platform launch title. A full next-gen NfS will be immense!
9. Beyond: Two Souls Remaster
We loved Beyond: Two Souls. It was hit with unfortunate press and lots of bad reviews, but for us, it one one of the highlights of the last generation. Along with The Last of Us, it was easily one of the best looking games on PlayStation 3. It would look incredible with a bit of work on PS4. Now, Quantic Dream have long since teased this and it's been heavily rumoured for several months, but with little actually being said about it. We think an E3 announcement and an imminent release may well be on the cards. A new announcement from Quantic Dream wouldn't at all be surprising either: they are the masters of teasing. At E3 2013, they gave us a full 12-minute tech demo of "The Dark Sorcerer", and in 2012 we met "Kara". Neither of those have surmounted to anything, although a full release based on the tech demo of Kara has been rumoured in the past.
10. Something from Sucker Punch
Our E3 2015 predictions have to include something from Sucker Punch… but we're not sure what. A teaser of a new inFamous is a real possibility, but with just a year since Second Son – and the expansion First Light only a few months old – it may be a little soon. Still, a teaser for something a year or two away is a definite possibility. We also mused on the possibility of a new Sly Cooper, but the last offering, Thieves in Time was instead developed by Sanzaru, so we're not sure where that leaves future instalments. Perhaps we'll see a totally new IP from them. After all, they've set themselves a name on PlayStation for pushing the hardware with cutting edge graphics with inFamous, with every new game being a major improvement over the last. We're expecting good things.
It was hard to pick just 10, as there's so much we could speculate over when it comes to E3 2015 announcements. We'd love to know what your E3 2015 predictions are. Leave us a comment below!