These tantalising new screenshots certainly bring me even greater confidence that this'll be the best Souls yet.
There's new character models along with a new boss called Ludex who brandishes a spear and resembles a statuesque knight. Firelink Shrine also makes a return but looks a little different. Whilst it acted as a starting area in Dark Souls I wonder if it'll serve the same purpose in Dark Souls 3. New armour sets, a glimpse of pyromancy and some weird slug looking enemies also make an appearance.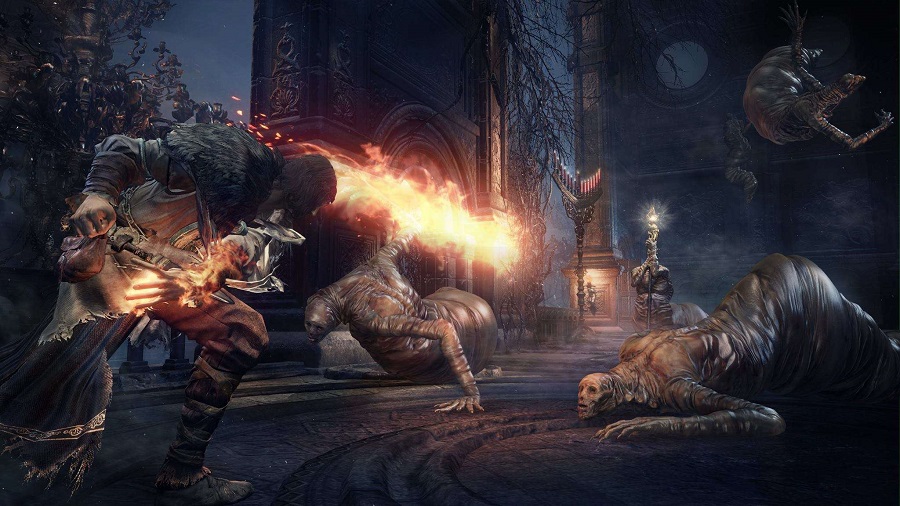 Dark Souls 3 will be released April 12th on PS4, Xbox One and PC.