Well, we've been waiting with baited breath for the last of the big three VR contenders to announce their release date and price. Finally, Sony joined the race a little late and gave us the information we'd been dying to hear as part of GDC 2016.
The good news is that PlayStation VR undercuts its competition at a fairly reasonable £350 ($399). Okay, okay, it's still a fairly hefty chunk of well-earned cash, but considering the $599 and $799 price points of Oculus Rift and HTC Vive respectively (not to mention the serious money you need to have already spent on a PC good enough to do either of them justice), it's quite a respectable entry price.
The bad news is that we've got to wait until October to get our hands on it. Yup. Oculus might be releasing this month, but PlayStation owners have another six months to wait until they can get their fix of sweet virtual reality.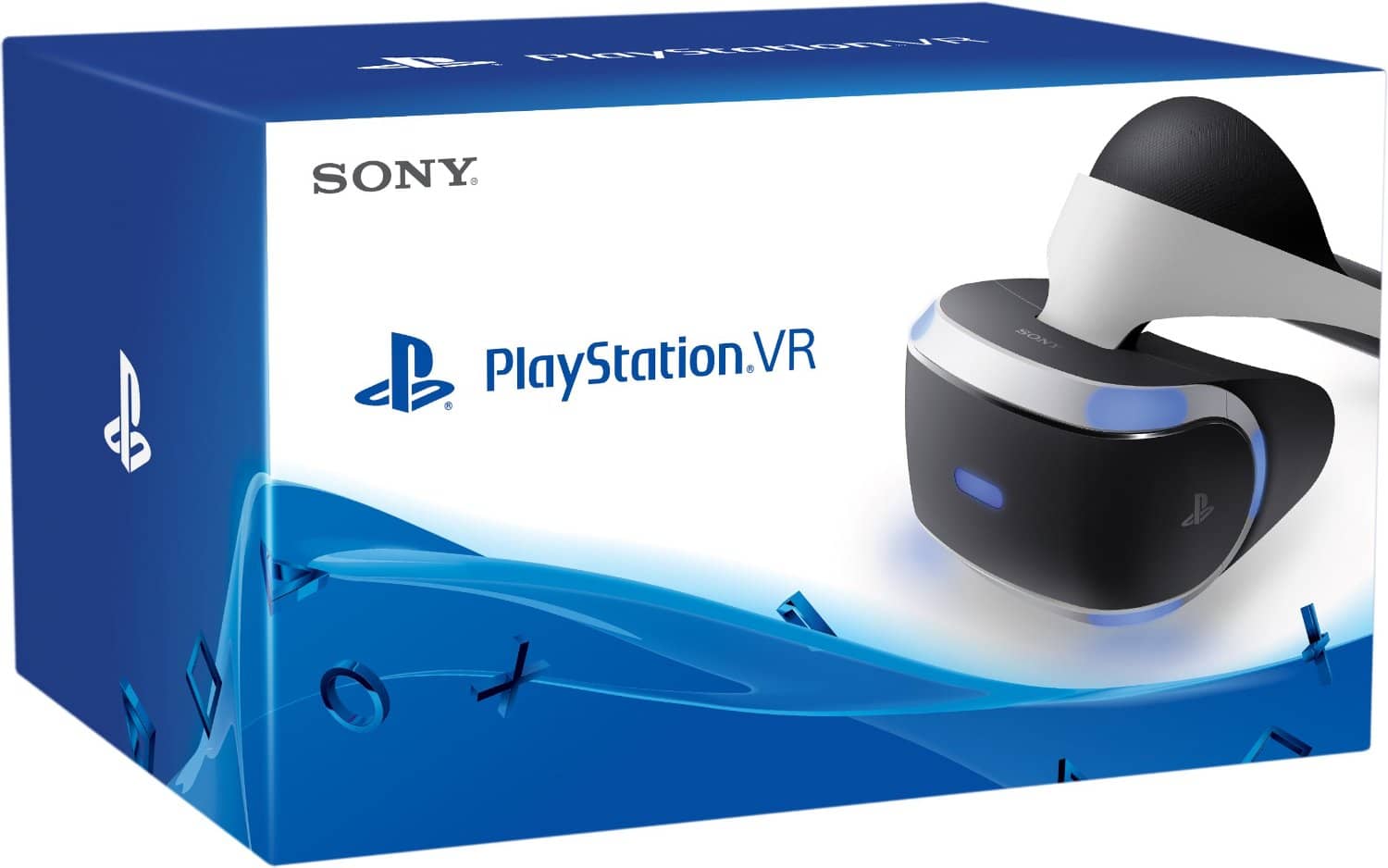 We think it's going to be worth the wait though.
We were lucky enough to try the PlayStation VR (previously known as Morpheus) back in September during EGX 2015. Compared to Vive and the DKII model of Oculus, the headset is so comfortable and light to wear. We barely noticed it was on our heads! The visual quality was top notch too; whilst the power of the PlayStation 4 is never going to match a top of the range PC, thanks to the extra processing power from PS VR itself, it manages to run perfectly smooth with crisp visuals. Our short demo certainly had us salivating for more.
Safe to say, we've already secured our pre-order. Will you?