4. Event[0]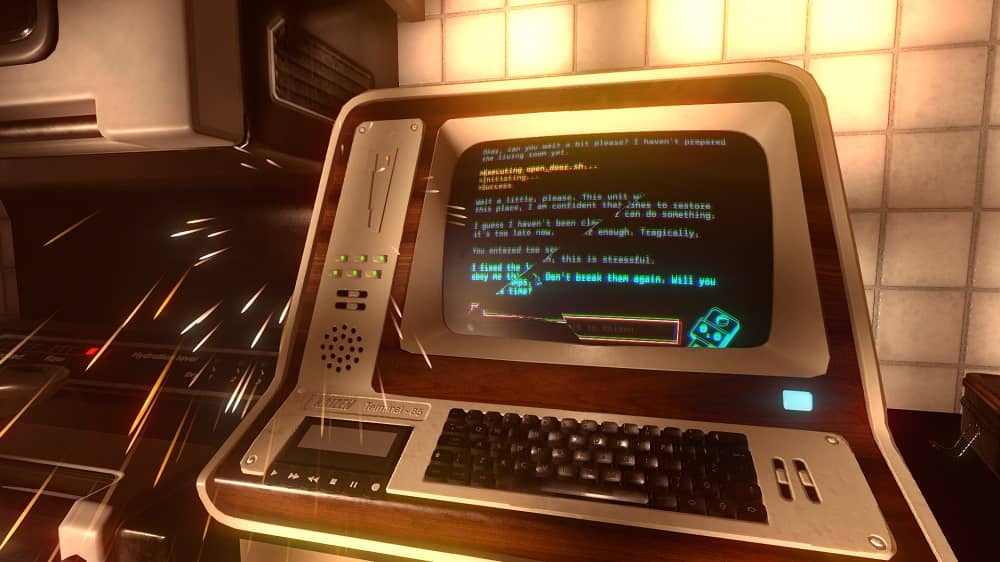 When witnessing Event[0], we genuinely felt that soon enough we'd be ruled over by a malevolent computer programme. It's set in an abandoned space-ship, in a time where humanity has embraced artifical intelligence. Taking cues from many games of late, you explore the ship from a first-person perspective, inspecting objects and progressing the narrative at your own pace as you gradually put two and two together.
What makes the game so intriguing is Kaizen – the AI companion you build a relationship with. Communicating with Kaizen is as simple as finding a terminal and typing on your keyboard. We were blown away by the conversations people were having with Kaizen as they took different – and largely personal – approaches to interacting with an AI that responded to them in a remarkably human fashion. The ability to develop a relationship with an AI uniquely connects you to a mysterious scenario that we can't wait to unravel.
3. Mekazoo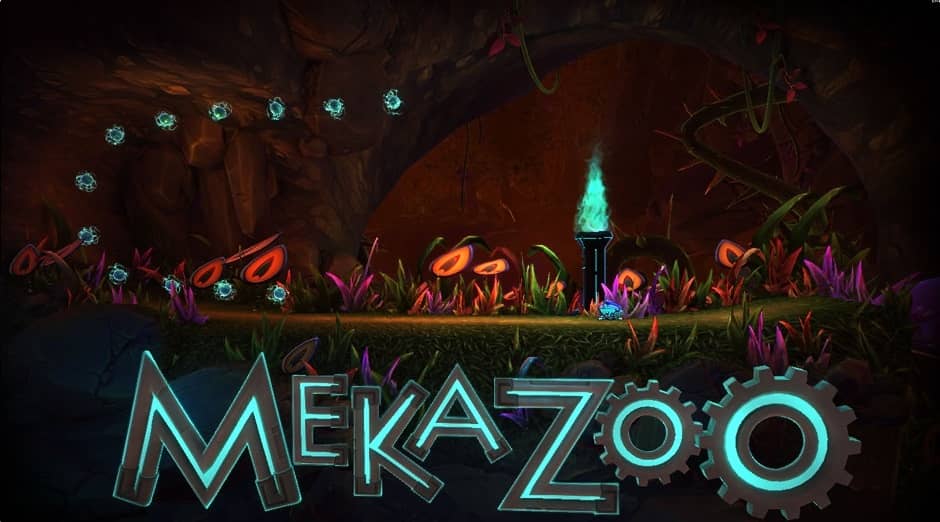 We had no idea what Mekazoo was when we first sat down to play it at Rezzed, but once we got stuck in we found it very hard to walk away. A platform game with strong co-op elements, Good Mood Creators' Mekazoo charmed us with its unique cast of characters and delightfully designed landscapes.
Although the game can be played in single player, it's local co-op where the game really shines. Two players each control a different "Mekanimal", each with its own unique ability that needs to be utilised to traverse the environment. Each player can "steal" control of the game when their skill needs to be used. It's an innovative way to use multiplayer, and means that there's no "Player 2 syndrome"; both players are just as useful as each other! When in single player, you can switch between characters at the touch of a button.
Look out for Mekazoo at some point later this year!
---