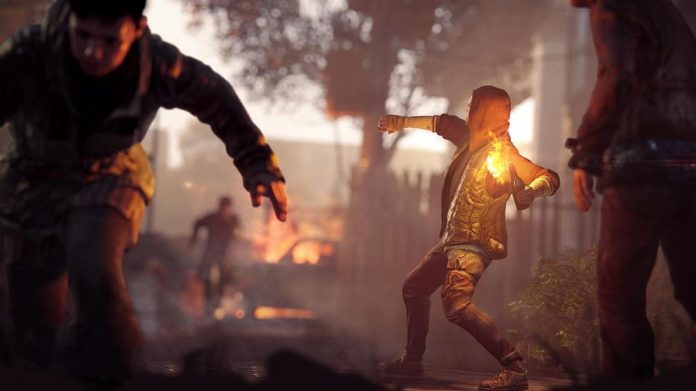 Since it's Friday, what better day to treat yourself to something new and shiny to play over the weekend? We've sniffed out some incredible deals for you at Green Man Gaming that are not to be missed.
Check out the best offers available this weekend by clicking through the links below.
Use code MAY25 for a 25% discount on these awesome titles:
Use code 20OFF at checkout for a 20% discount on the following new releases:
Other top picks:
50% off The Asskickers until 23 May – £1.99
50% off Digerati Premium Pack until 23 May (includes Three Fourths Home, Letter Quest and The Sun and Moon) – £8.99
50% off Digerati Horror Pack until 23 May (includes Paranautical Activity, Anoxemia and Kraven Manor) – £9.23
Up to 80% hot deals with games starting from £1!
Disclaimer: links through to Green Man Gaming are affiliate links, which means that GameSpew may earn a small commission on any sales made through links clicked on this page. This doesn't affect your price or purchase in any way, and your purchase helps keep GameSpew up and running!