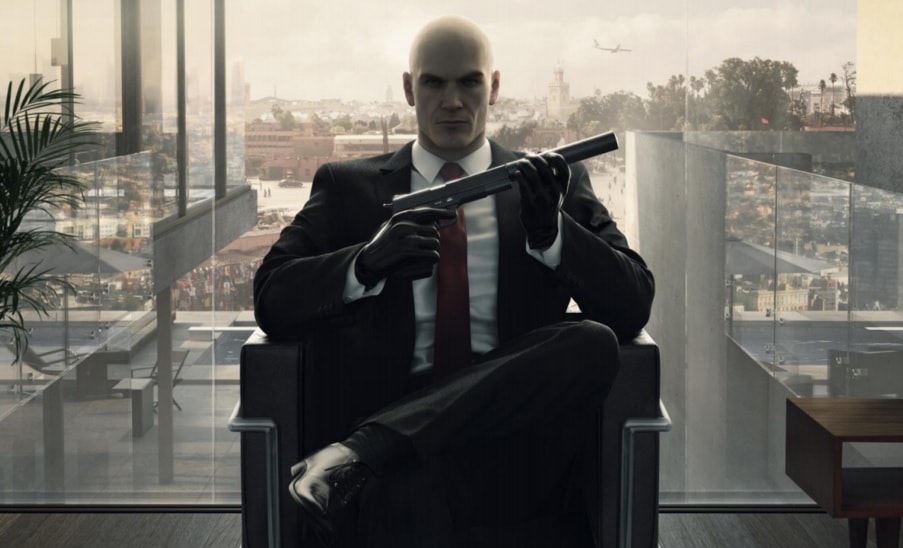 IO Interactive have confirmed on Twitter that the plan is to develop three seasons of Hitman, not two as originally thought. Even though season two has not yet been confirmed, IO made it clear that there is a long future for the game yet.
There was wide discussion when IO originally announced that Hitman would be structured episodically. Even though there is a physical disc released later this year, if you wanted your fix of accidents and assassinations, you had to buy into the episodic form. Currently, Paris, Sapienza and Marrakesh are available for download with the next installment set in Bangkok to arrive later this month on the 16th.
IO made it clear on the Playstation blog that it was always their intention to develop Hitman episodically. They note that they envisioned the game's structure similar to that of a "contemporary TV show". They stated that this narrative would unfold over "multiple seasons" but did not mention their plans for the game's life span at that time. But now we know that they have three seasons planned, initially anyway. That could depend on the success of the currently unannounced second season.
The episodes have been received favourably so far with the Sapienza edition garnering the most approving reception. With Paris, Sapienza and Marrakesh released so far, players will see future locations of the USA and Japan which will be released periodically until the end of the year.
---