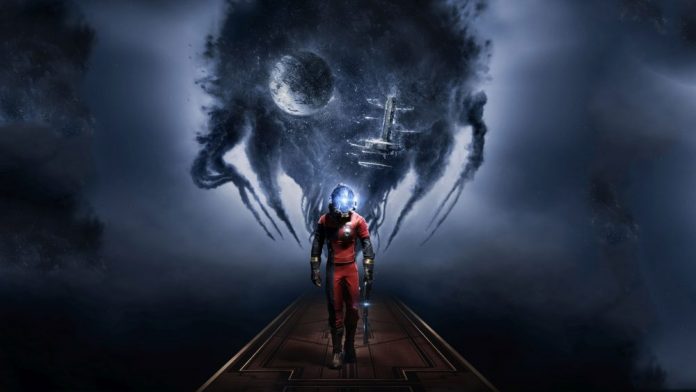 Arkane Studios upcoming shooter, Prey, will allow you to play as a female or male. In the newly released trailer – which is the same trailer as before with a new voice-over – we get to hear from the female Morgan Yu.
Past the fact you can choose which gender you want your Morgan Yu to be there isn't much other information. Presumably, as the trailers feature the exact same lines, both characters will go through the exact same storyline with little (if any) deviation from the script. Of course, Arkane Studios' upcoming Dishonored 2 will feature both a male and a female protagonist but in a much different sense.
In Dishonored 2, players can choose from either Emily Kaldwin or original protagonist Corvo Attano. Each character features their own seperate dialogue and abilties – which will often mean different types of playstyle.
Would you prefer if the choice meant two (slightly) different storylines or would you rather the game be the same with either? Also, the trailer features a shadowy spider which transforms into a chair – so that'll be fun either way.
---