4. The year of VR
Conceptually, virtual reality has existed for a very long time, but 2016 was the year we actually saw the solid launch of consumer VR headsets. Along with a ton of headsets that can be used with mobile phones, the three forerunners are Oculus Rift and HTC Vive for PC, and Sony's PlayStation VR.
Move over motion gaming because the new gimmick is in town. While the concept is cool, I personally haven't yet tried or seen anything that makes me believe in VR. Like Fox Mulder however, I want to believe. I want to be immersed in something other than a set of mini games, or on rail experiences. Maybe that game will be Resident Evil VII, but as it stands now, popular or not, I'm not sold on VR.
3. The announcement of three new consoles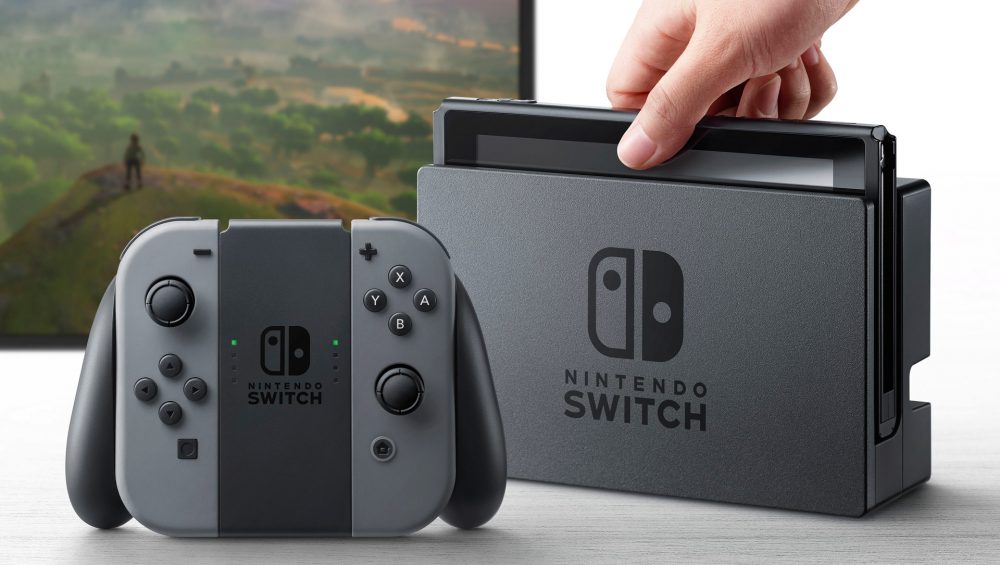 Along with the release of VR headsets, three actual consoles were officially announced this year after numerous leaks and code names. Both PlayStation and Xbox announced higher powered upgrades to their current systems – the PS4 Pro, which released in November, and the still-codenamed Microsoft 'Scorpio', which is set to release later this year. Both also released updated versions, with the PS4 Slim offering nothing but a smaller design, and the slightly more powerful Xbox One S, with a sleeker design, HDR capability and 4K blu-ray player.
The one console that has me jazzed as truly something new, however, is Nintendo's announcement of the Switch. In a way it too is just a step above its predecessor, which is the the Wii U. It was a great prototype but now I am ready to see Nintendo's true vision for the fusion of portable and console gaming.