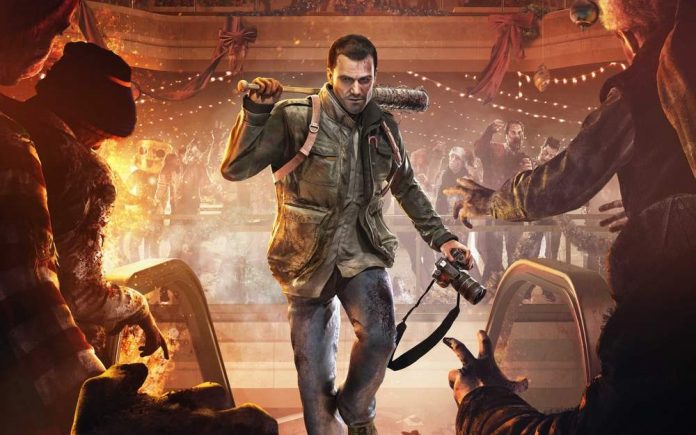 The PC version of Dead Rising 4, previously only available through the Windows 10 store,  will soon be available to purchase on Steam.
Like its predecessor, the zombie-smashing action game is exclusive to Xbox One and PC. Yet up until now, the only way for PC owners get the game was to go through the Windows 10 store. This meant that gamers who used previous versions of Windows were not able to purchase the title.
However, the PC version of the game will soon be added to Valve's Steam Store. The game features the return of Frank West, start of the original Dead Rising, as he investigates a new zombie outbreak. Press reviews for the game have been generally positive, with Polygon stating "Dead Rising 4 isn't always smart, but it's rarely boring."
Capcom Vancouver is currently working on 'Frank Rising', a new piece of story-based downloadable content, as well as a mini-golf themed add-on. However, it remains to be seen whether Dead Rising 4 can maintain its momentum, particularly in light of its seasonal theme.
Owners of previous versions of Windows can sink their teeth into Dead Rising 4 when it hits the Steam store on March 14th.