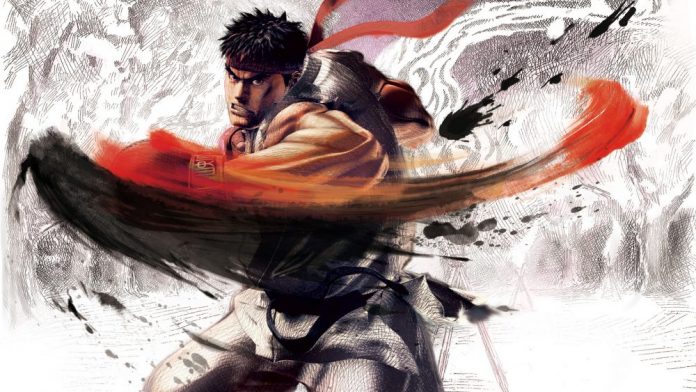 The Xbox 360 version of Street Fighter IV, Capcom's highly acclaimed one-on-one beat-em-up, can now be played on Xbox One.
Aside from Street Fighter IV, also added to the backwards compatibility library this week are Luxor 2, Poker Smash and Madballs Babo:Invasion. Gamers who own a physical or digital copy of these Xbox 360 games can now play them on the Xbox One, after downloading the appropriate free auto-update.
Microsoft's Xbox Backwards Compatibility Library currently contains over 300 Xbox 360 titles, with more being added regularly. Though at the time of writing, Super Street Fighter IV and Ultra Street Fighter IV, both updated versions of the original release, cannot be played on Microsoft's current-gen console. There's no word as to whether these will be added at later at a later date.
Regardless, with Street Fighter V being a PlayStation 4 exclusive, this is currently the only way Xbox One owners can get their hands on a 3D Street Fighter game on their systems. With the disc-based version of the game available for a low-low cost (though some backwards compatible titles have seen a subsequent jump in price), now may be the time to step into the ring.