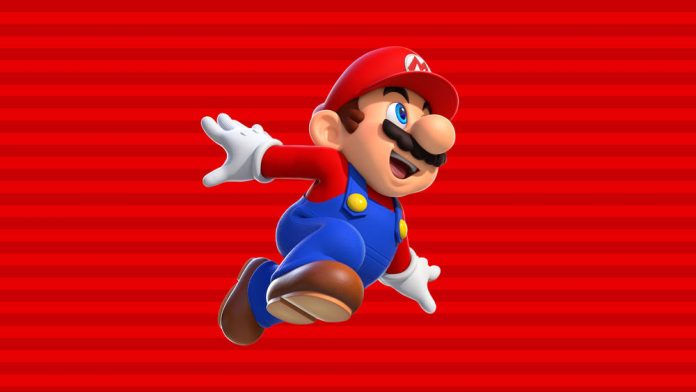 Us poor old Android users will finally get to try out Super Mario Run this week when it launches on Thursday. The game, which released on iOS back in December 2016, is Nintendo's first big foray into mobile gaming – and it was a startling success.
Still, the hype has died down immensely now so it'll be interesting to see just how compelled Android users are to give it a shot. While the game itself was generally well-received, many consumers did have much to say about its always-online requirement and, more specifically, its cost.
In fact, if you're looking to pick up Super Mario Run when it releases in the UK, it's going to be more expensive than it was three months ago. Recently both Apple and Google increased prices of apps on their UK storefronts thanks to – you guessed it – Brexit.
Super Mario Run is set to release on Android devices on the 23rd of March for £9.99/$9.99. You can 'pre-register' to be notified when the game releases.