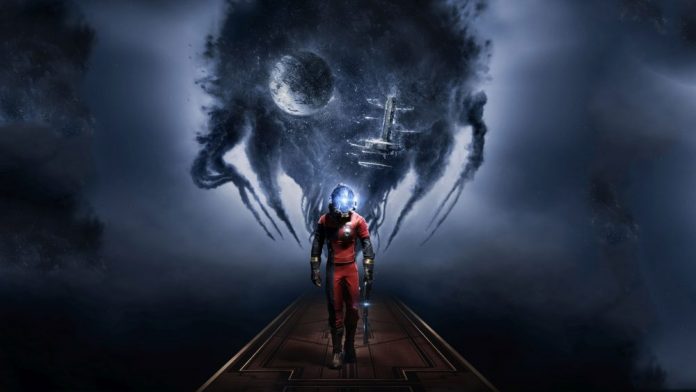 Bethesda is giving players the opportunity to explore the opening hour of the Prey reboot.
A little over a week before the full launch of Prey, you'll have the chance to get a peek at what's in store. Play as Morgan Yu aboard the Talos I, and push back against the alien outbreak. The gameplay and story we've seen so far look pretty interesting. Bethesda definitely deserves a thumbs up for giving us the ability to test the waters before the launch of the full game. Unfortunately, there doesn't seem to be a PC demo available at all – but it will launch on PC on the 5th of May alongside consoles.
If you'd like to know just what's going on in this game, check out the trailer below. Technically a reboot, developers Arkane Studios have said the game shares little in common with the original. So, for players of the original game, expect something new and exciting. Might as well give the demo a try, it's free!
---