Xbox One and PlayStation 4 gamers may soon have a rather tempting bundle in their midst's featuring two classic Platinum Games titles published by SEGA.
Shopping website alza.co.uk has listings for both an Xbox One and PlayStation 4 bundle of Bayonetta and Vanquish, with an expected release date of November this year.
While the website is relatively unheard of, packshots of the Bayonetta / Vanquish bundle look fairly convincing, and considering they were both ported to PC recently a release on current gen consoles that have very similar architecture makes a lot of sense.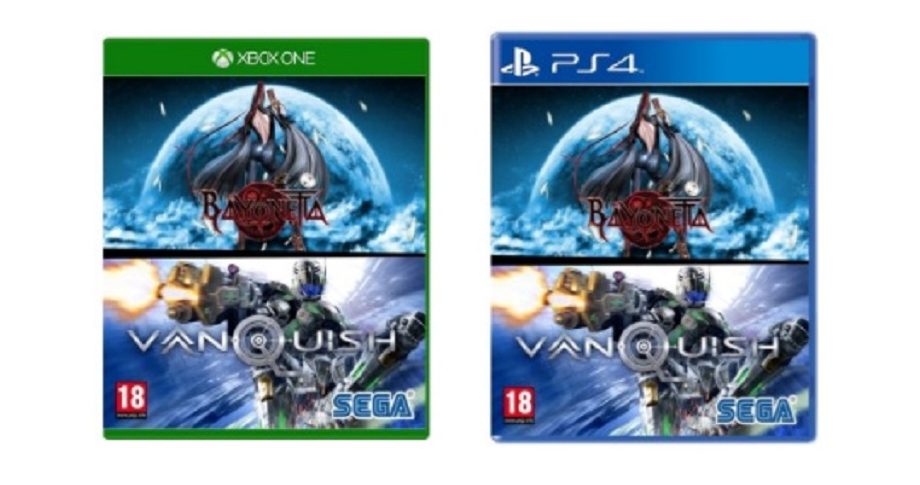 While many will groan at the prospect of yet another re-release of last-gen titles, at least in this case the games are deserving of another chance. I for one will certainly be picking the bundle up if it does come to fruition: prettier visuals, smoother gameplay and new achievements – what's not to like?
It should be noted that Xbox One owners can already play Bayonetta on their consoles if they wish, however, as it is one of the many titles playable via the Backwards Compatibility programme.
I look forward to an official confirmation of the bundle, which you'd think would be made pretty soon if it is real.