Halloween is upon us, and that means only one thing: scary stuff. Scary stuff everywhere.
We're not complaining though. Here at GameSpew we're big fans of all things horror. And lucky for us, Steam is currently hosting a Halloween sale, packed with some of the best horror games the format has seen.
If you want to see them all, stomp on over to Steam, but if you're too ghoulish to search through pages of listings, we've picked out 10 of the best deals for you right here. Happy spooking!
10. Amnesia: The Dark Descent – £1.49 (90% off)
Amnesia is often lauded as one of the best horror games of all time. It's easy to see why, really: freaky-as-hell imagery, creepy locations, and just that lingering feeling of dread that you can't shake. It's one of the few genuinely unsettling games of our time, and so if you don't already have it in your Steam collection, its sale price of £1.49 is just too great an offer to pass up.
9. Dead by Daylight – £7.49 (50% off)
Fancy being a stereotypical teenager from an American slasher movie, being chased by some kind of psychopathic maniac through a farmer's field? Perhaps you'd rather live out some sick fantasy and actually be that psychopathic maniac? Dead By Daylight's the game for you. It's an online multiplayer where one person plays the killer, and four others play the hapless survivors.
For the killer, it's about being stealthy yet fast in order to catch your prey. For the survivors, it's about working together in order to restore power to a set of generators that will allow you to eventually escape. Unless you get murdered first. For £7.50, it's a hell of a lot of fun.
8. Five Nights at Freddy's Franchise Bundle – £5.23 (80% off)
Five Nights at Freddy's is something of a horror institution these days. The first game sets you up on your new summer job at Freddy Fazbear's Pizza, decorated with animatronic bears. They're creepy as hell, of course, and at night they get even creepier. It's down to you to keep the place safe every evening, monitoring their whereabouts on the monitors.
The Franchise Bundle includes all four Five Nights At Freddy's titles as well as Sister Location. Five games for just over a fiver is a steal, and if you consider yourself a horror fan, FNAF should really be in your collection.
7. Phantom Halls – £3.74 (50% off)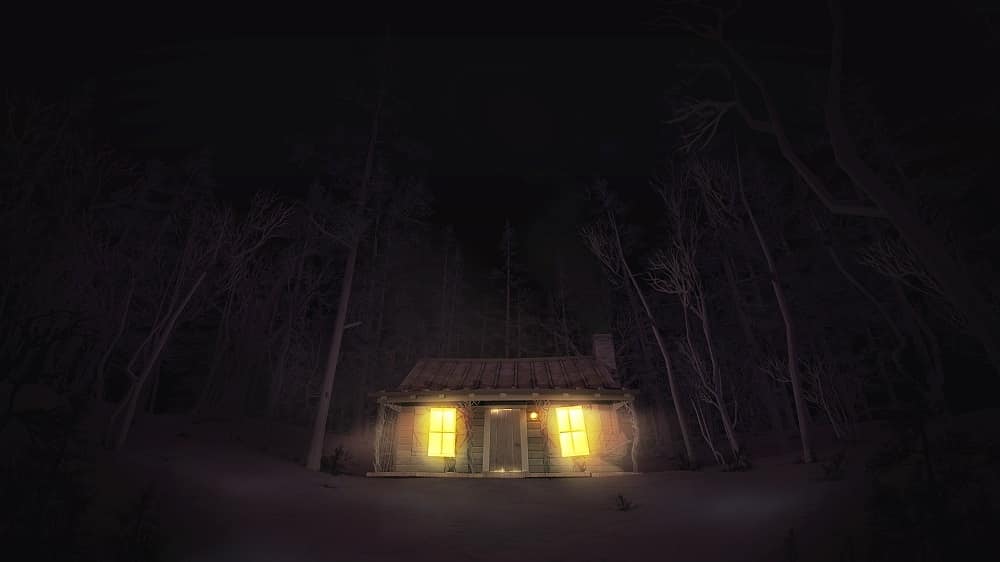 Still in Early Access, Phantom Halls already has so much to offer – and much more to give. An action-packed adventure through a haunted house, Phantom Halls is all about using whatever you can find to survive the night and defeat the horrors that lurk within.
What makes Phantom Halls stand out from the crowd, though, is the fact that it contains licensed The Evil Dead 2 content. The Evil Dead is a horror staple, and any game that puts you in the shoes of chainsaw- and boomstick-wielding Ash Williams is good in our book.
6. Layers of Fear – £3.74 (75% off)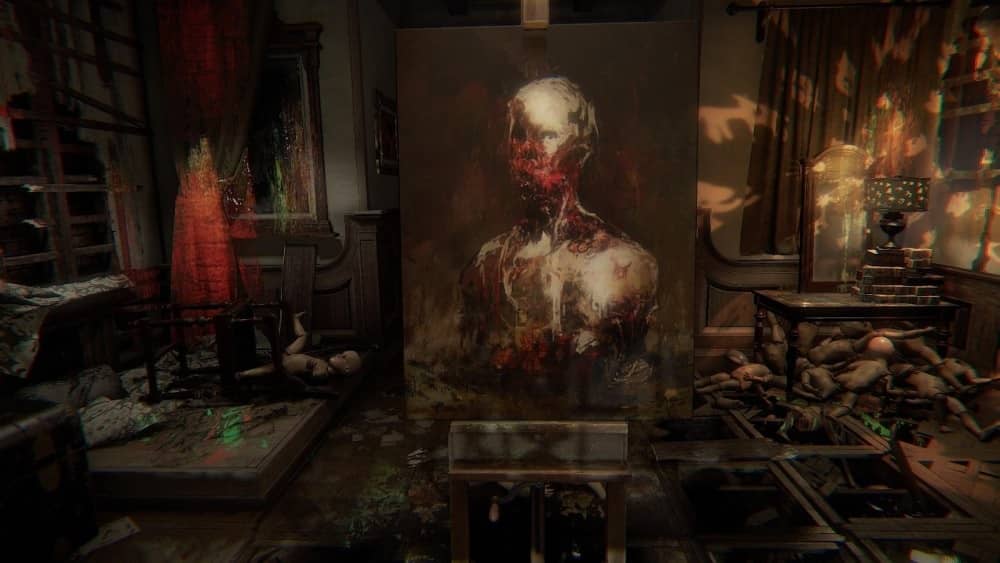 Bloober Team's horror debut in Layers of Fear is a good one. A first-person romp through an artist's mansion, you're never quite sure what's real or what's in your head. Only one thing is for sure, though: lots of jumps and scares await you on your travels. For less than £4, Layers of Fear is an absolute steal. It's not the most polished game in the world, but it's got bags of atmosphere, and it will undoubtedly keep you on your toes from start to finish.
---