5. Far Cry 5
Developer: Ubisoft Montreal, Ubisoft Reflections, Ubisoft Kiev, Ubisoft Shanghai, Ubisoft Toronto
Publisher: Ubisoft
Formats: PlayStation 4, Xbox One, PC
While the original Far Cry didn't do much for us, its numbered sequels have kept us more than entertained over the years. Far Cry 5 looks like it just might be the craziest one yet, which means we're desperate to get our hands on it, and for the first time it's going to let us create our own characters too. It's the little things like that that make us happy.
4. Yakuza 6
Developer: SEGA, Ryu ga Gotoku Studio
Publisher: SEGA
Formats: PlayStation 4
When Yakuza 0 came out at the beginning of the year and punched us in the face with its brilliance, it made us feel like fools for not playing the previous entries in the series on PlayStation 2 and PlayStation 3. Since then we've played Yakuza Kiwami and totally fallen under Kazuma Kiryu's spell, and while playing the last game in his saga will seem a little strange before we tackle Kiwami 2 and whatnot, it's something that just has to be done.
3. The Crew 2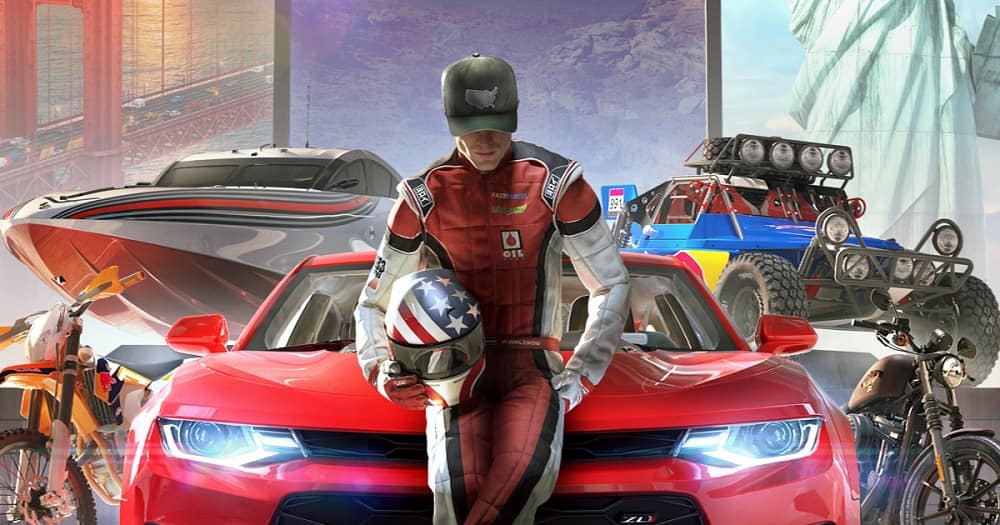 Developers: Ivory Tower, Ubisoft Reflections
Publisher: Ubisoft
Formats: PlayStation 4, Xbox One, PC
When The Crew was released its reception was rather tepid. But as time went on it was steadily improved and eventually became quite a solid open-world racer. We spent tens of hours running through its hammy story in co-op before attempting to complete all of its challenges, and we're looking forward to seeing what The Crew 2 adds into the mix.
2. Kingdom Come: Deliverance
Developer: Warhorse Studios
Publisher: Deep Silver
Formats: PlayStation 4, Xbox One, PC
Wandering around picturesque countrysides in suits of armour is just something we like to do. Getting to wield large medieval weapons while doing so is the icing on the cake. That's what makes Kingdom Come: Deliverance so appealing to us. A single-player action RPG with branching quest lines and a highly interactive world, Kingdom Come: Deliverance has us very excited indeed. Please be good.
1. Vampyr
Developer: Dontnod Entertainment
Publisher: Focus Home Interactive
Formats: PlayStation 4, Xbox One, PC
From the developer of Life is Strange comes Vampyr; an action-RPG in which you play as a vampire in London. Set during the 1918 Spanish Flu Pandemic, Vampyr places you in the shoes of Jonathan Reid, a Doctor coming to terms with his undead condition. Whether or not you decide to kill people to feed your urges is up to you, but your development is going to be severely limited if you choose not to. Regardless, we're just looking forward to exploring Vampyr's dark world and engaging in some investigative work – being able to feed on the blood of our enemies will just be a bonus.
---
While these are the ten games that we're looking forward to the most, there are many more that we're still excited about. Let us know what games you're looking forward to most in the comments below.