Set for release in 2018, the next One Piece game is set to be the biggest to date.
Placed once again into Luffy's shoes, One Piece World Seeker finds him on an all-new epic adventure alongside the Straw Hat Pirates. You're free to roam around an expansive and seamless world, and it is said that you'll be able to make use of Luffy's gum-gum abilities at your leisure. Any more than that, however, we do not know at this point.
Keep your eyes and ears peeled for more information about One Piece World Seeker in the coming months, but in the meantime, check out these screenshots.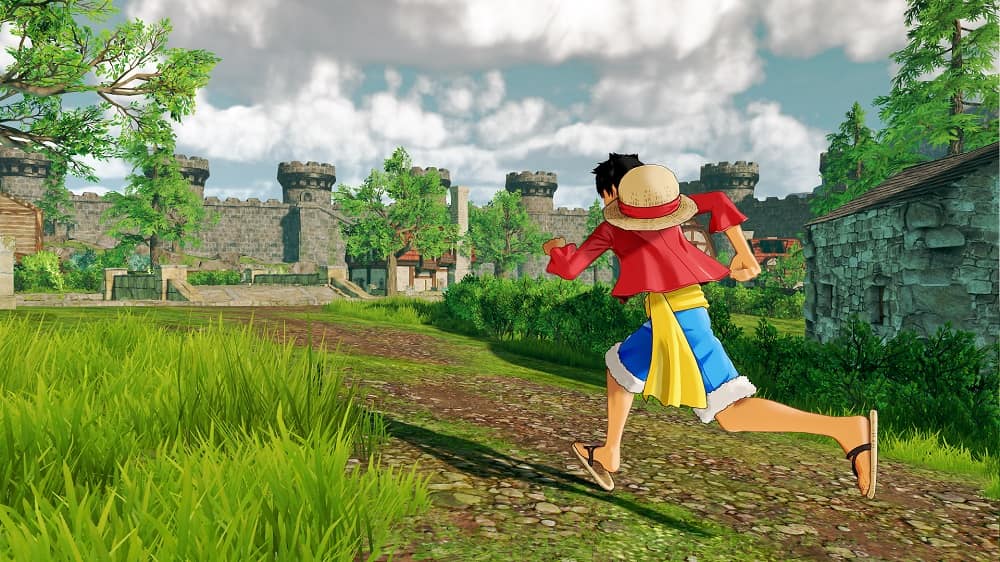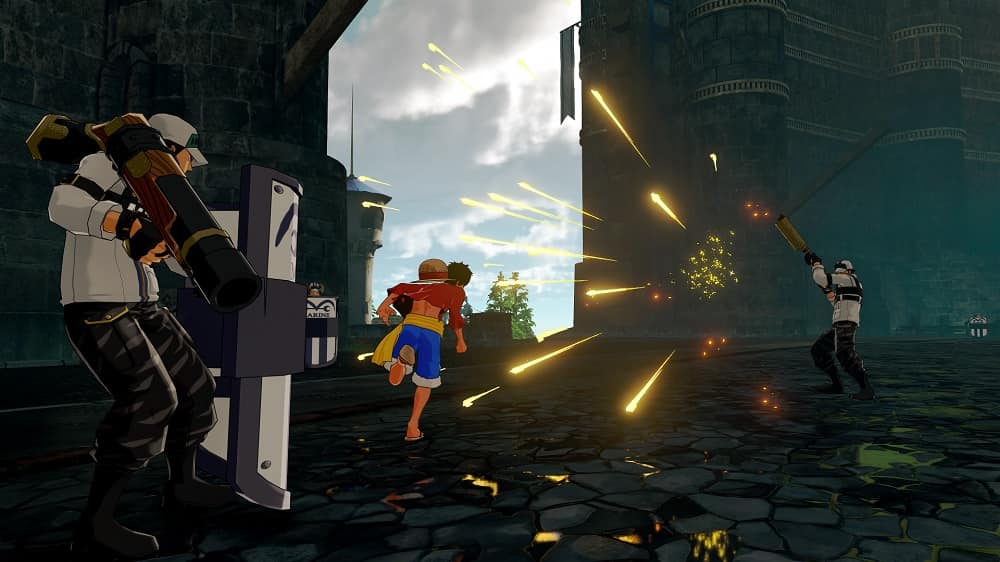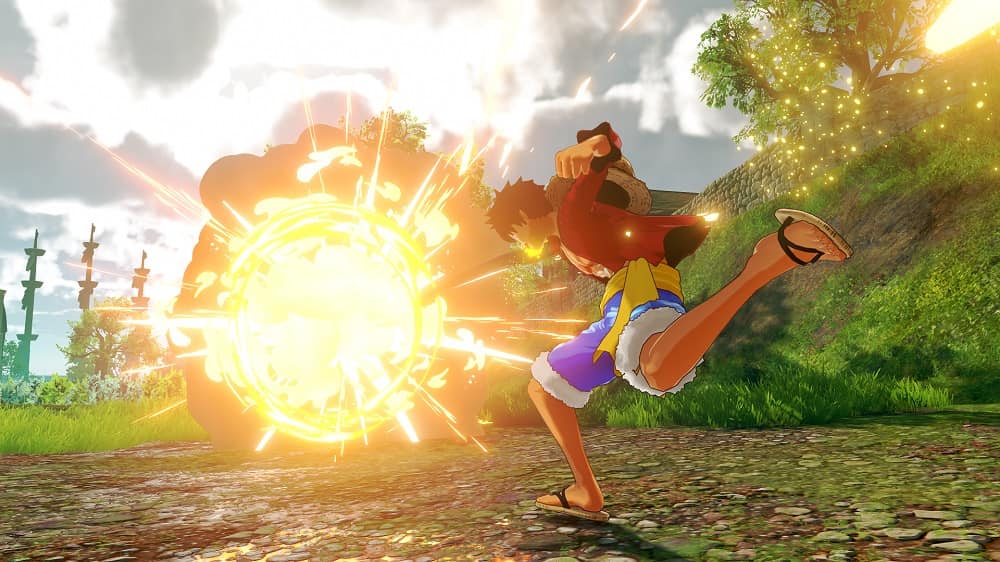 ---