As the year draws to a close, it's time to reflect upon the games that have come and gone throughout 2017.
It may have been a crap year in terms of pretty much everything else, but when it comes to video games, 2017 has been one of the best. We've had a whole new console in the form of the Nintendo Switch; we've had an update to Microsoft's console with the almighty Xbox One X; and we've had so many amazing games that there just hasn't been enough time in the year to play them all.
This list celebrates the best of the best from this year; the major players who've dominated our gaming libraries, our playtime, and our hearts. It's been hard to pick just 10 — so many other games have deserved our attention, too — but we've done our best to narrow it down to the games that have stood out to us personally.
Without further ado, here are GameSpew's Top 10 Games of 2017.
---
Want to see our indie picks? Scoot over to see GameSpew's Top 10 Indie Games of 2017 right here.
---
10. Sonic Mania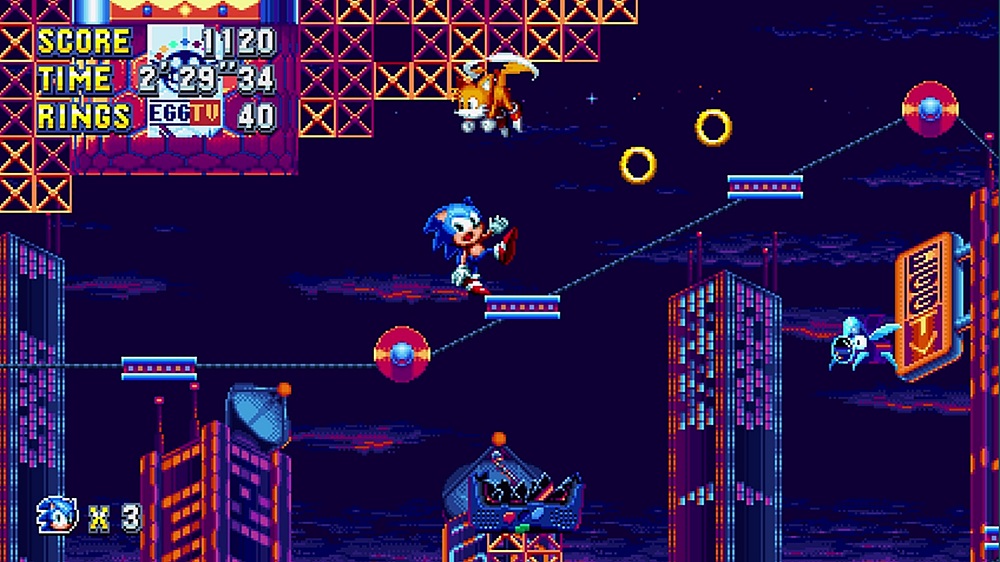 Available on PlayStation 4, Xbox One, Nintendo Switch and PC
"A Sonic fan couldn't really ask for more than what's been delivered by Sonic Mania. It's got the gratifying Sonic physics, responsive controls, thrilling speed, open levels and brilliant bosses. It truly is a return to form for our favourite speedy blue hedgehog, which is ironic considering that it's not made by Sonic Team. This is Sonic just as you remember, but bigger and undoubtedly better. Is it the best Sonic game? That's hard to say as it comes down to personal preference with regards to stages etc., but one thing is for sure, Sonic Mania is likely to be at the top of many Sonic fans' lists. And in the year 2017, to make that statement about a new Sonic game is something that many of us thought would never happen."
Why is it on the list?
I've always cherished my time spent with Sonic. It's been painful as of late to find him in so many games that simply don't do him justice, but Sonic Mania is just perfect.
It reminds me of my spent time playing the best Sonic the Hedgehog games on the SEGA Mega Drive all those years ago, perfectly capturing everything that made the franchise so great to begin with. Yet, it also throws enough curveballs to keep the experience exciting. I don't know which direction Sonic is headed next, but hopefully there's more Mania and less Forces. Though as one of the best games of 2017, at least Sonic Mania will be there for me to jump into from time to time to remind me that good Sonic games can still be made. — Rich