1. The Legend of Zelda: Breath of the Wild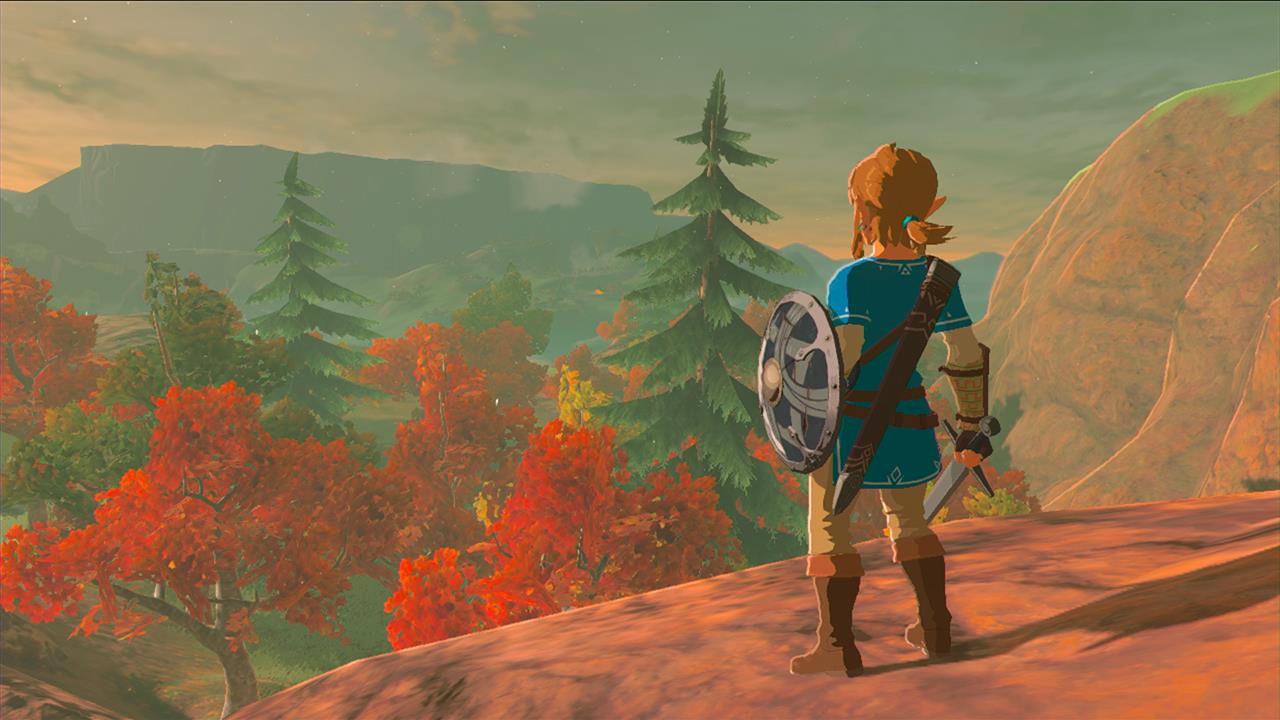 Available on Nintendo Switch
"Every moment spent with Breath of the Wild is pure joy. It's the sheer delight of discovering something new: the first time you accidentally hit a cuccoo, or the first time you throw some ingredients into a cooking pot. It's the incredible reward of reaching the top of that tower and seeing fresh, unexplored land laid out before you. It's the feeling of exhilaration when you land a killing blow on a colossal Hinox or a brutal Lynel. It's the sum of all those things; The Legend of Zelda: Breath of the Wild is yours to experience however you want. It's a new generation of Zelda, and it's a whole new breed of open world gaming. And it's brilliant."
Why is it on the list?
The amount of Game of the Year lists that have featured Breath of the Wild at the top made me pause for thought and wonder if we should try and be a little different. After all, we've always liked to march to the beat of our own drum at GameSpew — but sometimes you just have to follow the crowd. There are no two bones about it: The Legend of Zelda: Breath of the Wild is the best game of the year. It could even be one of the best games of all-time.
Why? It's hard to summate in just a few words what makes Breath of the Wild so brilliant. Is it its fantastic art direction, complete with cel-shading and gorgeous animation that makes Hyrule feel familiar yet brand new all at once? Is it the fantastic open landscape, packed with hidden secrets ripe for discovering? Is it the shrines, each one with its own brilliantly-designed puzzle, set to test us in a way that few games do these days? Is it the charming character of each village new and old, the delightful quirks of every NPC we come across? Is it the sometimes-overwhelming freedom to roam wherever you want and tackle the game however you wish? It's all of that, and more.
The Zelda series has always been special to me, but Breath of the Wild takes it to a whole new level. As I said in my review, it's a new generation of Zelda — a generation that opens the game up to new players just as well as it reacquaints those already familiar with it. Without a doubt, Breath of the Wild will be one of those games that people talk about for years to come. It's going to take something truly amazing to beat it, that's for sure. — Kim