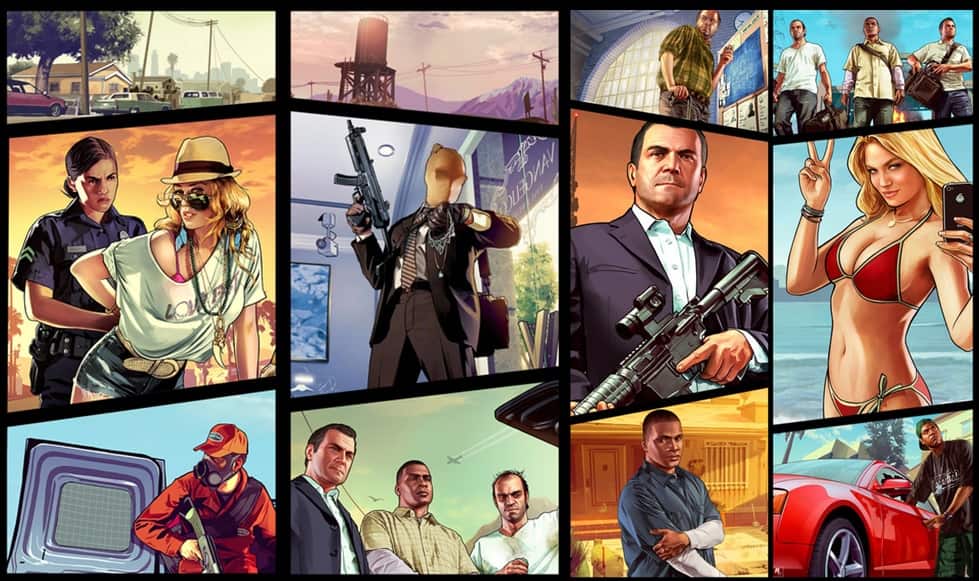 Video game franchises only flourish and prosper because of their fans.
Developers know this, and so from time to time gamers just like you and I find themselves immortalised in their favourite games, likenesses and all.
Whether it's as a form of tribute, or as a result of someone winning a competition, here are 5 games that feature one, or more, of their fans.
Batman: Arkham Asylum – Luke Oliver
While pretty much everyone would like to be Batman, some people are quite happy to settle for being one of his adversaries.
In 2008, Luke Oliver won a competition to have his face rendered on an in-game character in Batman: Arkham Asylum. As a result he became a lunatic, pacing back and forth and muttering to himself in his cell in the Arkham Penitentiary control room. It's better than nothing, right?