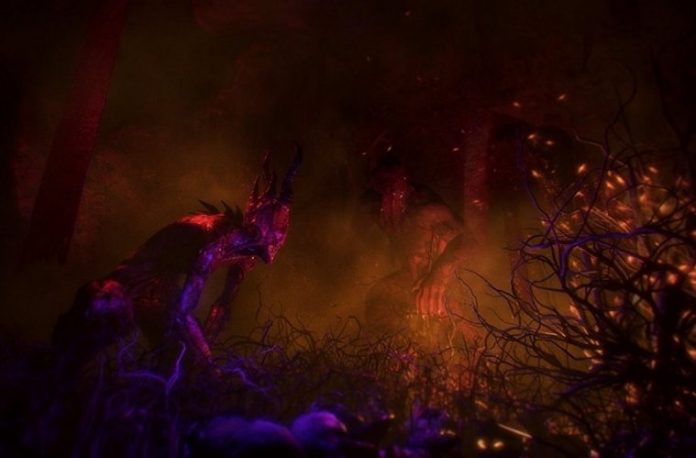 Madmind Studio's Agony is getting ever more enticing for horror fans.
Today, a new mode has been announced that will give life to the game long after you've completed its story. Called Agony Mode, you'll be able to test your skills in procedurally generated levels, with your final score being posted to online leaderboards.
Your quest or challenge in each level will be random, and once it has been completed you're tasked with making your way to the level's 'Red Chamber'. There, you can either spawn a new level to continue to boost your score, or replay the level as a Succubus. Sounds intriguing!
Unlike in the game's story, you'll be able to choose your gender in Agony Mode, though it won't have an impact on how the game plays. Once you're dead, that's it; your score is posted to the global leaderboard. Hopefully the mode will be fun enough to keep you going back for more.
Suffice to say, we're excited to get our hands on Agony. There's not long left to wait, either. It's set for release on PlayStation 4, Xbox One and PC next Tueday. That's the 29th May. Watch a trailer for the newly announced Agony Mode below:
---