Hear that? That's the sound of my tears before the final season of The Walking Dead has even released.
If any of you are as excited as I am about Telltale's final season of The Walking Dead, then you may already be trying to replay through all the previous seasons in order to make all of the perfect choices. That way, you can start the final exactly how you want.
For those of you that may be overwhelmed with the amount of hours you'd have to dedicate in order to do this, Telltale has got your back.
Telltale has announced a new in-browser story builder for players to "play" through in order to choose how they want The Final Season to start. This feature will allow players to click through The Walking Dead's most significant choices from its previous seasons which will then produce save data of a certain version of Clementine.
Using a Telltale Games account, you'll then be able to transfer your new Clem into the game on the platform of your choice. In its announcement, Telltale included a helpful blog for those that may have issues importing their choices.
Anyone that decides to complete the story builder will receive a unique Clementine downloadable poster which represents the kind of Clementine they chose to create. There are 32 possible poster options all unique to the choices you make.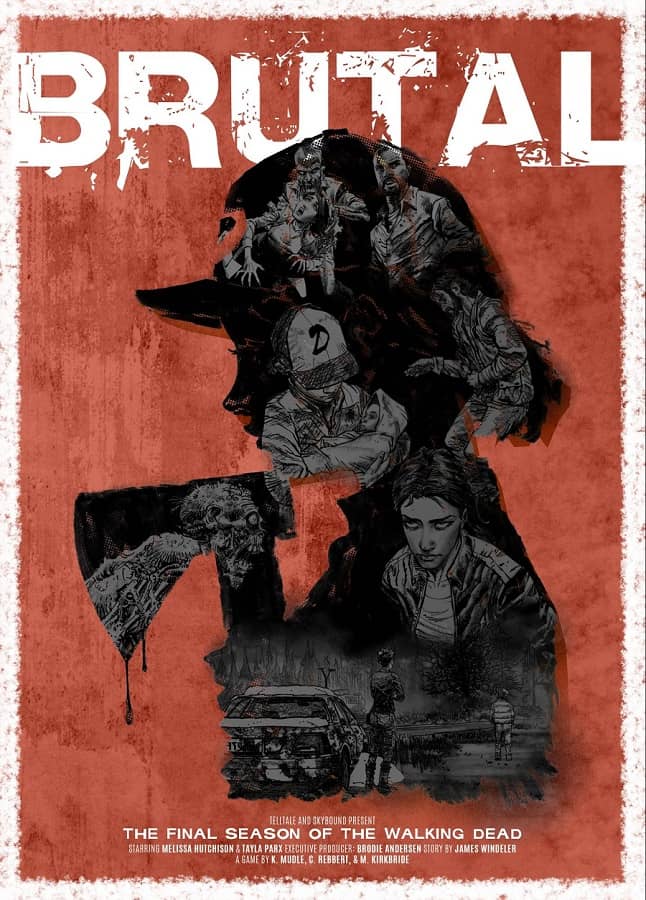 Episode One of Telltale's The Walking Dead: The Final Season will be available August 14th on PC, Playstation 4, and Xbox One across all regions, with The Final Season coming to Nintendo Switch later in the year. A free demo is currently available on PlayStation 4 and Xbox One.
If you pre-order on Xbox One or PlayStation 4 you will receive The Walking Dead: The Telltale Series collection which includes every episode from all previous seasons. Those that pre-order on PC will receive 10% off the retail price.
All pre-order bonuses expire after the game's release on August 14th, so be sure to get your pre-orders in if you want to snatch up these deals. Getting all previous The Walking Dead titles for free is a steal. In the meantime, run to the store now and buy up all of the tissues and some paper bags because it's sure to be an emotional roller coaster.