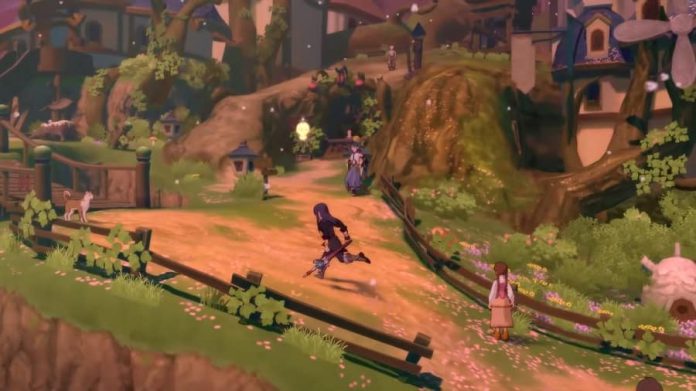 Looking forward to the definitive edition of Tales of Vesperia? You haven't got to wait too long.
Today, Bandai Namco Entertainment has revealed that Tales of Vesperia: Definitive Edition will be available across Europe on 11th January. Previously, only the standard Xbox 360 version has been available in the west. The PlayStation 3 port which featured additional content was never localised.
Tales of Vesperia: Definitive Edition is set to include everything that was in the PlayStation 3 port of the game, as well as upping the game's resolution. Hailed as one of the Xbox 360's greatest JRPGs, it's certainly a game that fans of the genre should keep their eyes on.
---