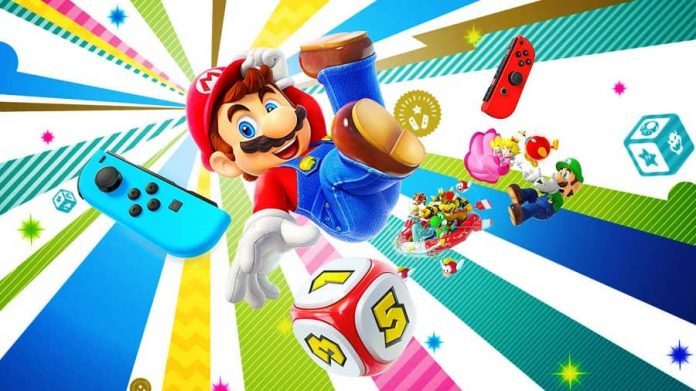 There's nothing like fresh competition to bring friends (and enemies) together.
In Nintendo's newest instalment for Nintendo Switch, Super Mario Party, players work against each other and with each other to gather coins, stars, items, gems and more. Gems this time around are a new addition to the series. Players are tasked with gathering gems by playing all of the different available game modes and completing certain missions in those game modes. When you collect all five you're deemed a Superstar. The best of the best. The cream of the crop!
There are five gems in total to unlock. Nothing super special happens when you unlock all five, except a fun cutscene deeming your character the ultimate Superstar. Still, if you're a completionist you may want them all. Here's everything you need to know about how to unlock each gem.
The Tenacity Gem: Finish in first place on all four Mario Party boards.
The Gem of Spirit: Finish in first on Normal, Remix, and Hard in the Soundstage Mode.
The Gem of Courage: Go through every available gate as well as all five exits in River Survival Mode.
The Gem of Passion: Complete Challenge Mode.
The Gem of Love: Finish in first place on all four Partner Party boards.
---