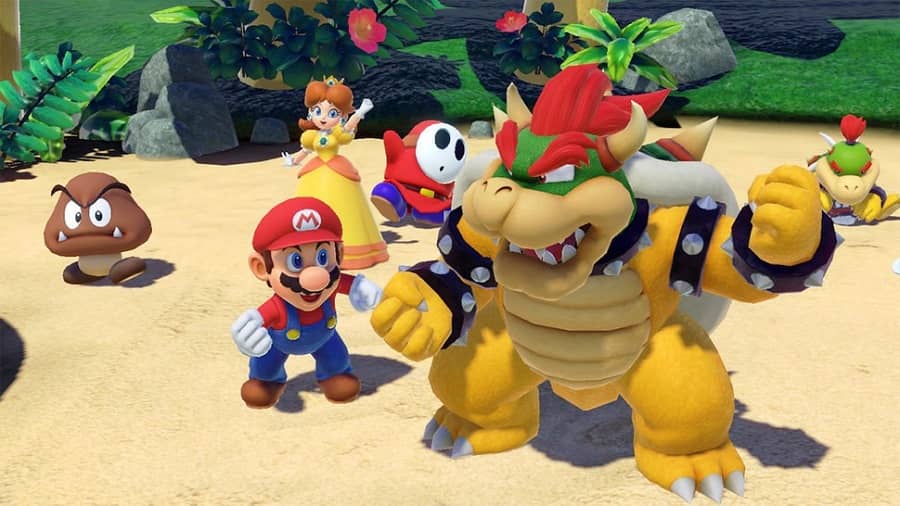 Who's the brightest star of Super Mario Party? Well, how can we know if some of them haven't shown?
When you first start up Super Mario Party, there's a large roster of characters to choose from. There's the classics like Mario, Peach, Luigi and Daisy but there's also some fun choices like Goomba, Monty Mole and even Bowser himself.
Despite all of the great characters you can be right off the bat, though, there's still a handful of characters missing. Here's how to unlock all characters in Super Mario Party
Dry Bones: There seems to be no confirmed sure-fire way to unlock Dry Bones. For most, including myself, he just shows up randomly after you play a few different game modes.
Donkey Kong: Donkey Kong joins the party after players complete three different rounds of River Survival all the way to the end.
Diddy Kong: Diddy Kong appears when players complete Chestnut Forest (World 2) in Challenge Mode.
Pom Pom: Pom Pom shows up when players complete Salty Seas (World 5) in Challenge Mode.