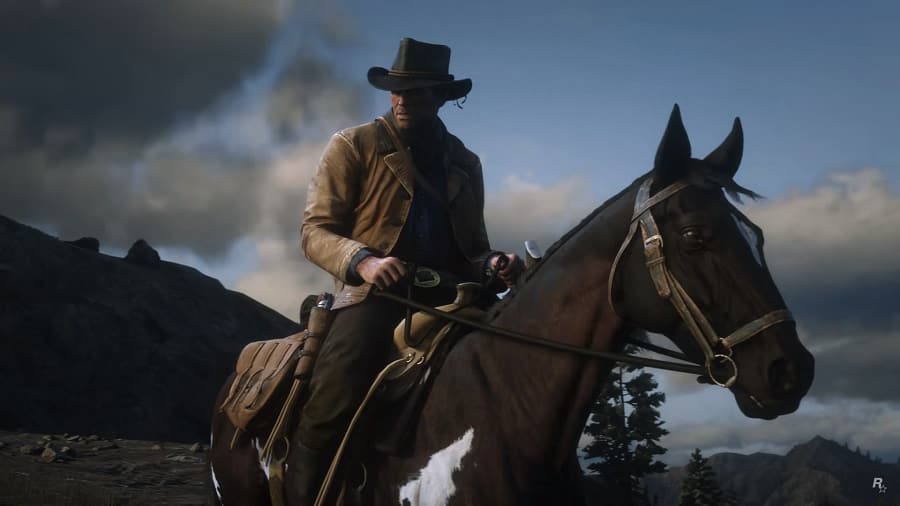 The hype for Red Dead Redemption 2 is now hitting fever pitch, with not even a late controversy over Rockstar co-founder Dan Houser apparently boasting about the 100-hour weeks worked by the studio likely to derail the momentum of what really is shaping up to be the game of this console generation.
And now, Rockstar has announced that those who plan to download their Western opus will be able to do so from Friday, October 19 at 12:00 Eastern Standard Time (that's 5am Friday morning for UK gamers).
If you're wondering why the preload starts a week before release (October 26), then it's worth remembering that the file size is a massive 90gb, which is going to take some time on even the speediest connection.
In fact, it's so massive that there are unconfirmed reports from Japan that the game will actually ship on two discs, indicating that not even the limitations of its media will constrain Rockstar's ambition.
We're also getting a shiny new launch trailer later today – 3pm BST/10am EST – which, after previous trailers focused on explaining gameplay mechanics and showing off all the stuff you can do in Red Dead Redemption 2, will probably contain all kinds of dramatic, cinematic goodness.
So there you have it, the game that will no doubt define this generation is nearly here and gamers across the world are struggling to contain their excitement. If this starting to feel like the countdown to some weird, violent, outlaw Christmas, get into the spirit before release. You could re-watch the trailers, enjoy great Western movies, read a history book on the Old West or, erm, go and ride a real horse somewhere I guess.
---