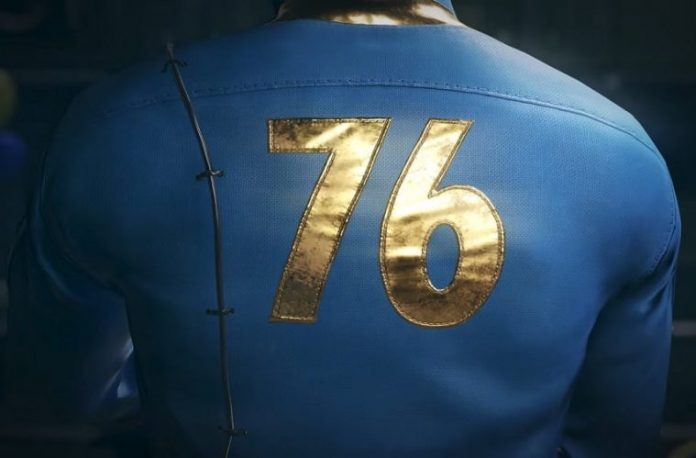 Just when you think the deals are over, Cyber Monday peeks its head around the corner. Surprise!
Fallout 76 just came out only a few days ago, and already its getting some huge discounts for Black Friday and Cyber Monday. And now may be the best time to get it because, according to most, the game isn't really worth its full price.
When we reviewed Fallout 76 we definitely felt as though it wasn't worth anyone's time, though. Rich said "There are no redeeming features to be found in Fallout 76, and I'm not even sure if it can be saved. Technical issues just make what's a boring and soulless experience at its core into something that's simply more of an abomination."
Ouch.
But hey, if you don't trust us and want to give it a go yourself – or perhaps you just want to see how bad it really is – Fallout 76 is only $34.99 over on Amazon (or £32.99 on Amazon UK) right now for PC, PS4, and Xbox one.
Grab Fallout 76 over on Amazon now.