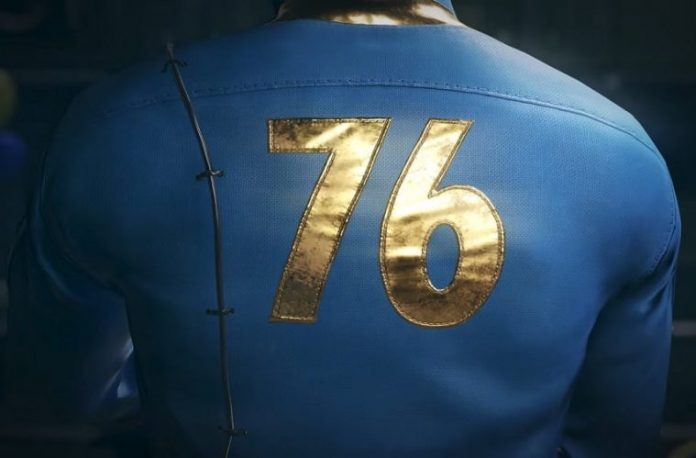 If you're a gamer and a stamp collector, you're about to get extremely excited and then also possibly quite frustrated.
You see, today, Bethesda has unveiled a limited edition Fallout 76-themed postage stamp set. And yeah, they're the real deal; Bethesda has worked with the Isle of Man Post Office, Stamps and Coins Business Unit to facilitate them.
Featuring iconic game elements such as Vault Boy, Perk Cards and Power Armour, any true Fallout fan is bound to want to get their hands on them, especially if they do indeed collect stamps. But here's the problem that might get them frustrated – you can't buy them.
The Fallout 76-themed stamps will be used as part of a promotional campaign by Bethesda as it ramps up the hype for the upcoming game. Some will be made available to fans via social media interactions and competitions, however, so if you'd really like to own some snazzy looking Fallout 76 stamps, make sure you give all of Bethesda's social media accounts a follow.
Fallout 76 is set for release on PS4, Xbox One and PC on 14th November. Featuring the largest open world in a Fallout game to date, it's going to offer adventurers one hell of an epic journey. And, for the first time, players can work with or against other humans, too. If you're not lucky enough to get some Fallout 76-themed stamps, at least you'll be able to drown your sorrows by getting yourself absorbed in the game at launch, right?
You can take a peek at the Fallout 76-themed stamps below.