Thanksgiving is all about spending time with family and loved ones. That doesn't need to mean leaving video games behind: why not get everyone involved?
We've picked out the most fun, family-friendly multiplayer games that everyone can get involved in. Have fun, and Happy Thanksgiving!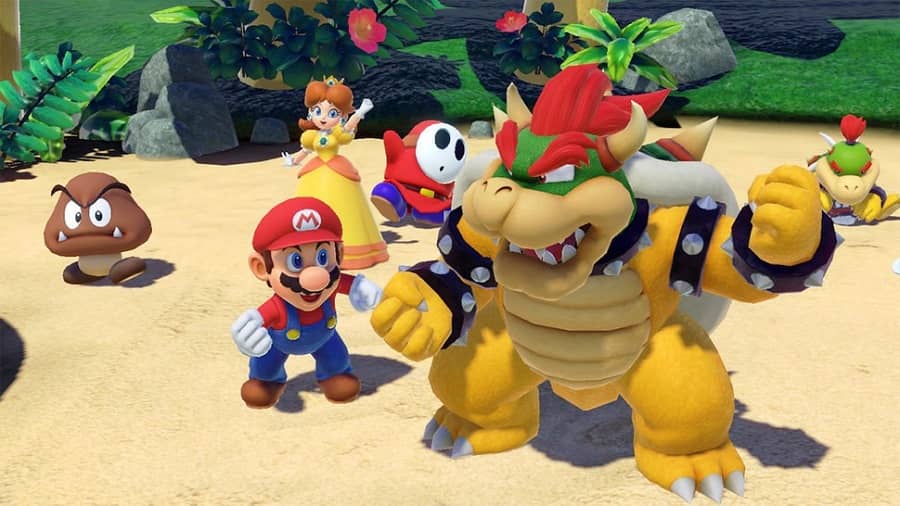 Available on Nintendo Switch
Up to 4 players
If you've played any previous Mario Party before, you know it's the perfect way to get the whole family having fun and competing against each other. But if you're new to the franchise: hohoh, you're in for a treat.
Super Mario Party's main mode is essentially a board game, where each player races to the end, competing in a number of fun minigames along the way. Each minigame makes use of the Nintendo Switch's Joy-Cons, meaning you can expect to have to move your arms around like a madman in order to best your friends.
Other modes allow you to jump straight into minigames, so there are plenty of ways to have fun with your family. It's one of the best local multiplayer games out there – just don't sulk too much when you lose.