1
New Year, More Great Games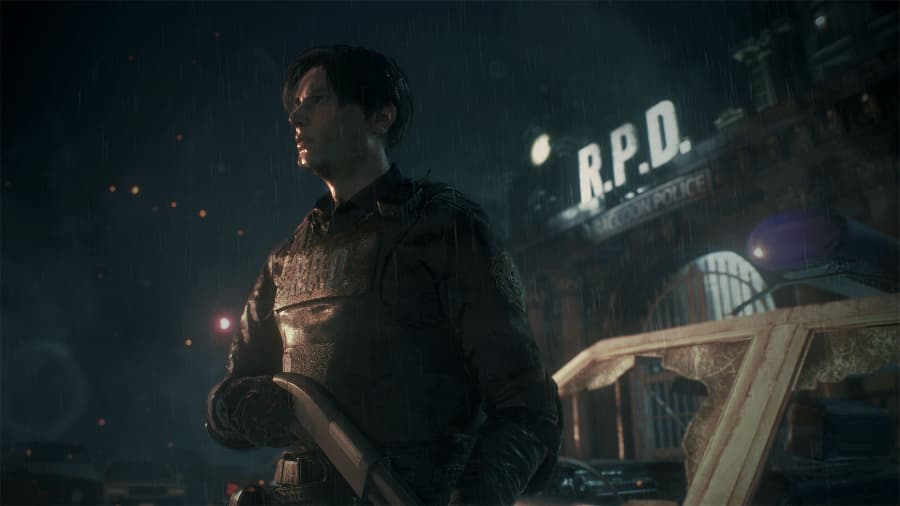 Has Christmas ravaged your bank balance? Hopefully not, as there's some cracking games set for release this January.
2019 opens with a trio of classics remastered for new consoles, and they're all likely to be very worthy of your time. Then it's one new release after another, making sure that your thumbs and eyeballs have a use for the rest of the month.
Keen to find what games you've got to look forward to in January, then? Take a gander below.