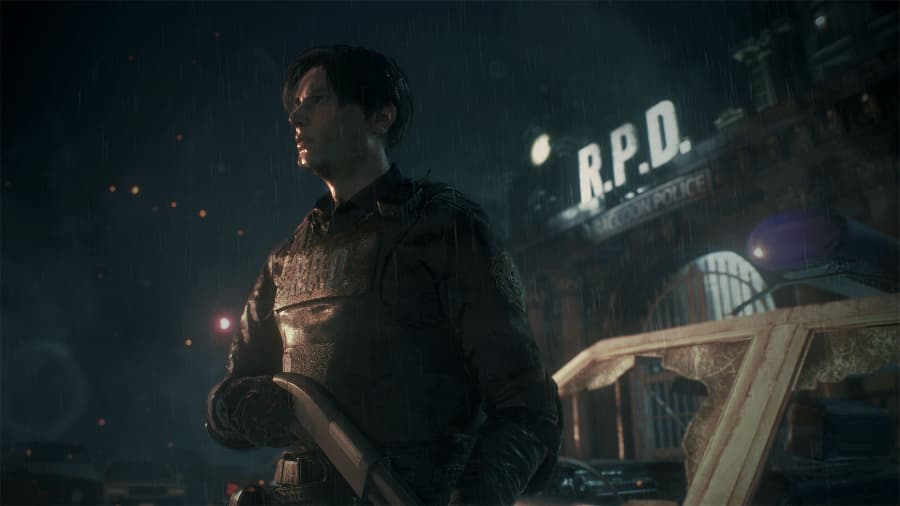 While most lockers in Resident Evil 2 are unlocked, allowing you to pilfer anything that's inside, you'll find a few that have padlocks on them.
To find the combinations that open the locker padlocks, you have to look for clues as you play the game. A couple are given to you via documents that you find, for example, while another is given to you via a photo you need to develop. Once you've got a combination, simply go back to the locker that it's for, enter it, and take the goodies that are inside.
While we recommend that you try to discover all the locker padlock combinations for yourself, if you're struggling, we have them all right here for you.
Locker in Police Station, 2nd Floor Locker Room: CAP
Locker in Police Station, 3rd Floor: DCM
Locker in Sewers, Office: SZF
While you don't need to open the lockers to complete Resident Evil 2, the items inside always prove to be handy. Also, if you're bothered about achievements or trophies, you should know that one is awarded for opening all lockers and safes. You can find all safe combinations right here.
Click here for more Resident Evil 2 hints and tips
---