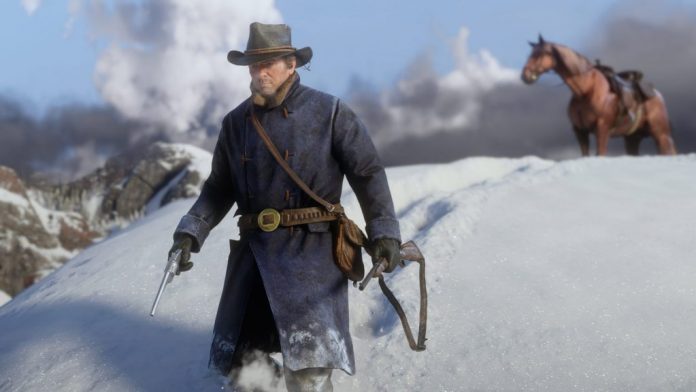 The NPD group, which tracks sales for a whole bunch of stuff, has just released their final data for 2018 US games sales, and the results are fascinating.
The headline figure is that the Nintendo Switch was officially the best-selling console in the US in 2018 in terms of both number of consoles sold and what NPD calls "hardware dollars", i.e. the dollar value of those sales.
For most of the year, the Switch lagged the PS4 but the December release of the superlative Super Smash Bros. Ultimate made December a record-breaking month for the Switch and pushed it ahead for the year.
Quoted on Venture Beat, NPD analyst Matt Piscatella noted, "Nintendo Switch generated the highest December-month hardware dollar sales for a single platform since the Nintendo Wii in December 2009. And it achieved the highest December unit sales for a single platform since December 2010."
The same data reveals that Super Smash Bros. Ultimate had the best launch month of any console exclusive since NPD began tracking video games sales in the 1990s. It was the best-selling game of December 2018, while Red Dead Redemption 2 narrowly pipped Call of Duty: Black Ops 4 to the overall title of the best-selling videogame in the US in 2018.
Well, officially at least, with Piscatella noting on Twitter that NPD sales do not include Black Ops 4 digital sales on PC and that those could have pushed the multiplayer shooter ahead of Rockstar's Western opus overall.
More generally, 2018 was a very good year for games sales, with the Switch helping to drive hardware sales to the highest levels since 2009. Including both software and hardware, the US games industry made $43.4 billion in 2018, up 18% from 2017 and the highest annual total in history. It was also, as Venture Beat notes, the exact same total as the US film industry, a neat demonstration of just how far games have come.
---