Curious about what else was going on in Raccoon City during the outbreak? Ghost Survivors will put you in the shoes of three individuals that never made it out.
Resident Evil's official Twitter account announced recently that the Resident Evil 2 remake will be getting a free DLC titled Ghost Survivors coming to everyone on February 15th.
Since its release on January 25th Resident Evil has received some pretty amazing scores including a 10/10 from us. We said: "Resident Evil 2 is masterful. It preserves the spirit of the original game and its gameplay, but enhances it by employing responsive and intuitive controls and introducing new features that make it feel fresh. If you've ever played the original Resident Evil 2, you'll experience a fair bit of déjà vu and revel in moments that have been wonderfully recreated – but you'll also be kept on your toes with the surprises that are in store."
So it's no surprise that there's new content coming out for the game already. In Ghost Survivors you'll take on the roll of three different citizens of Raccoon City that never made it out. In No Time to Mourn you'll play as the gun shop owner that you encounter in Leon's playthrough. In Runaway, you'll play as the mayor's daughter and in Forgotten Soldier you'll play as a soldier.
Look out for Ghost Survivors set to release on February 15th.
If you haven't already you can pick up Resident evil 2 on Amazon.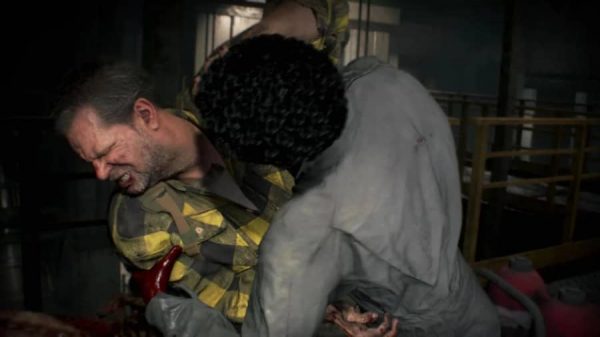 ---