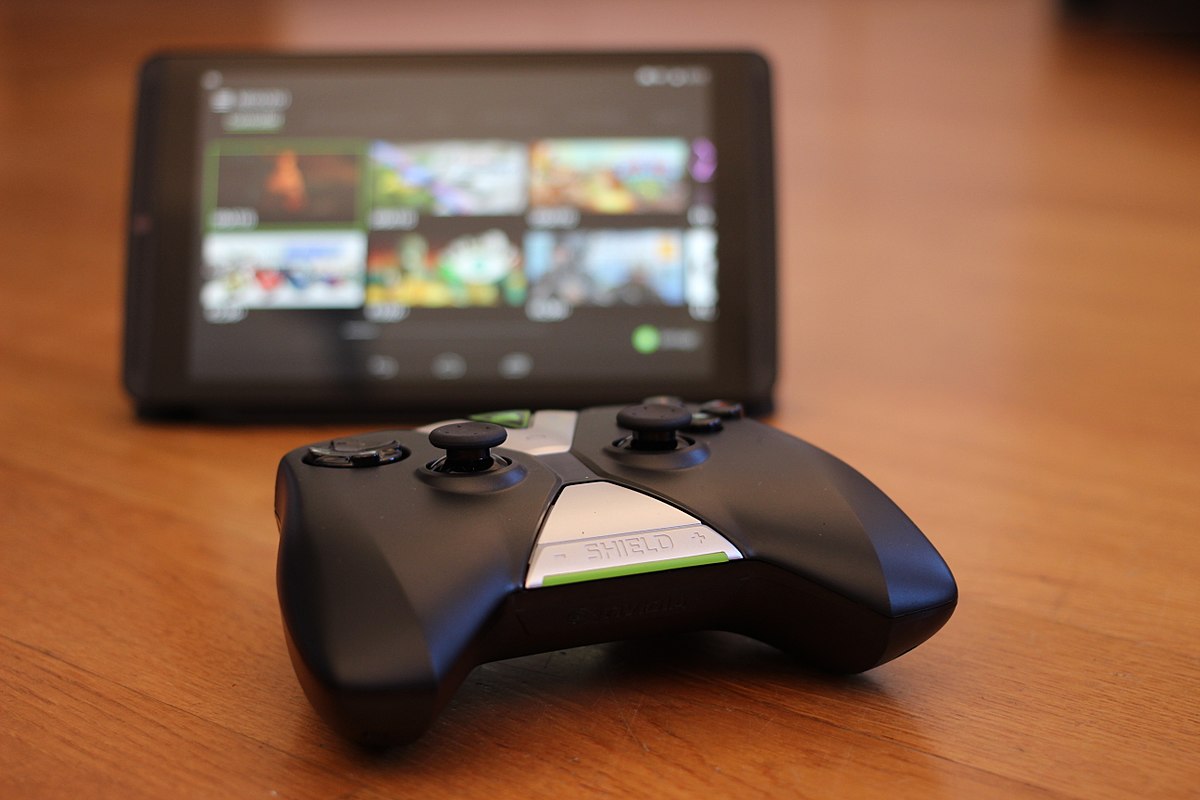 You may think that software like VPNs for gaming are completely unnecessary if you're about to jet off on your vacation, but that couldn't be further from the truth.
There are a plethora of reasons for using a VPN, particularly when away from home, and one can be a real lifesaver- particularly if have a lot of personal information stored across multiple devices.
When travelling, accessing the internet for browsing and gaming can post a challenge but it doesn't have to be that way.
If you're heading on a trip in the near future and don't want to pause your favorite game, here are the main reasons why a VPN may well be the answer…
Using geoblocks and censors
Geoblocking and internet censorship can be tricky to overcome at first, especially in some countries where restrictions are in place. In some nations for example, platforms like Netflix are blocked, so unfortunately you won't be able to watch the shows you love as if you were at home! In some countries you'll even find a number of game streaming services like Twitch blocked too.
However, step up the VPN because it will allow you to connect to servers all around the world, masking your location and duping your browser into thinking you're connecting from somewhere else.
This will allow you to bypass any geoblocking you may come up against and it will allow you to avoid censors, which can be incredibly stringent across Asia and the Middle East.
Cheap and effective
As if the first reason for considering a VPN whilst aboard wasn't enough, the cost of a VPN can be very little dependent on what sort of package you purchase. In fact, you can pick up some VPNs for nothing at all.
HotSpot Shield, often regarded as the best free VPN is an incredibly popular service used by over 650 million users. Because it's free, there are some limitations but with the ability to connect to servers in the USA, it's ideal for gaming when you're outside the US.
Alternatively, you can spend just a couple of dollars per month and get a much bigger VPN package that won't limit your gaming in any way, no matter where you are in the world.
Safety
Hackers attacking bugs in games is regular news these days. Most recently Fortnite was targeted by hackers, perhaps highlighting the fact that you should use a VPN when gaming no matter where you are.
VPNs add an extra layer of security, not only camouflaging you from the network but also adding layers of encryption that make it almost impossible for hackers to unravel.
When abroad, connecting to public Wi-Fi can leave you particularly vulnerable as you ultimately have no idea who else is also using the network.
Coffee shops are renowned hotspots for hackers because many people share sensitive data over what is essentially an unsecured network so if you use this approach you're making yourself a target to hackers.
Coffee shops aren't the only place with open networks, leaving you vulnerable if you connect so using a VPN will give you that added security and peace of mind that your data is safe no matter where in the world you happen to be.