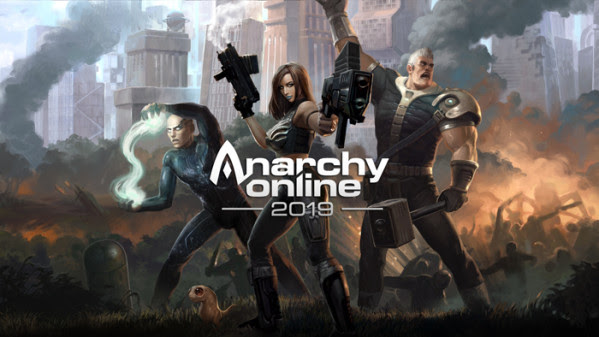 Anarchy Online is one of the first science fiction MMORPGs ever and now, it's back with a classic server.
Funcom have announced that Anarchy Online is launching a brand-new 2019 server. The new sever invites members to start fresh and teleport themselves to the early days of Rubi-ka. Dole out punishment on unsuspecting roller rats, walk on the Longest Road or go AFK by a grid terminal for an unnecessarily long time.
A level cap system will be in place and the community will have a say in the progression of this new server.
Released in 2001 Anarchy Online shaped the face of future MMORPG's with its science fiction setting, innovative features and more. A Beta version of a new Anarchy online rendering engine was released last year and thousands of players continue to play the game.
For more info on the new server you can go here.
---