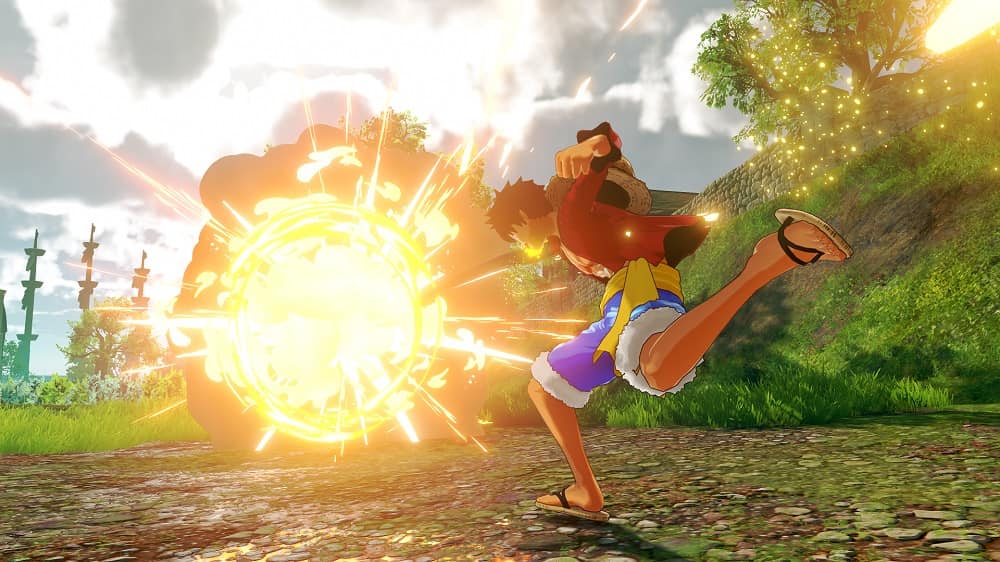 One Piece World Seeker is set for release on PS4, Xbox One and PC this Friday.
The first open world video game set in the One Piece universe, One Piece World Seeker features a new story written by original author Echiro Oda. But before you take control of Luffy in an attempt to discover the secrets of Prison Island, a once prosperous place that is now under military rule, you'd be wise to check out the game's newly released launch trailer that sets the game up. Go on, check it out below.
We'll have a review for One Piece World Seeker up shortly after launch. Will it prove to be the best One Piece game yet? Only time will tell. It certainly looks interesting though, and it'll be nice to play a One Piece game that isn't solely focused on combat. We do love a bit of adventuring, after all!
Buy One Piece World Seeker on Amazon