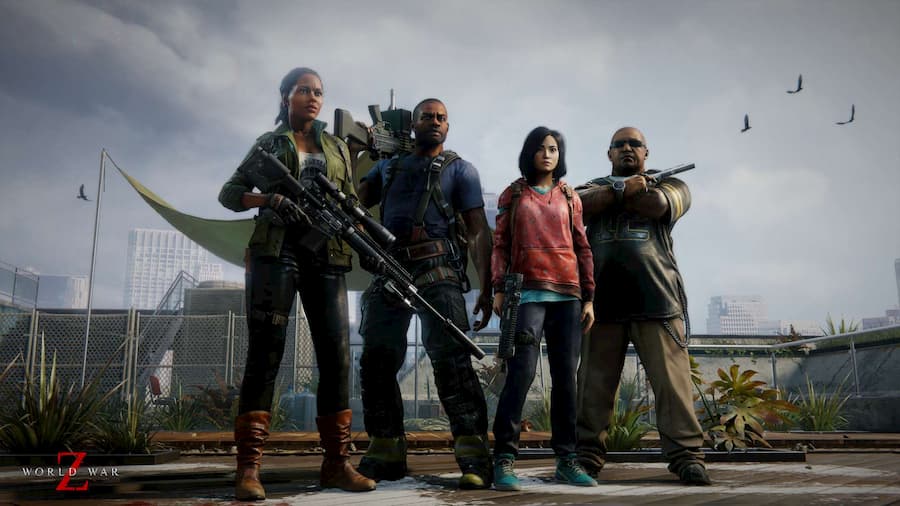 Are you thinking about buying World War Z but are wondering whether you can play it in local multiplayer? Read on.
It seems zombies are still as popular as ever, and so the latest game to bring them to our consoles has just launched: from Saber Interactive, World War Z is an online shooter based on the 2013 film of the same name.
Very similar to Left 4 Dead, it's a co-operative shooter, putting you in teams of four and tasking you with various objectives all while battling through hordes of the undead. Being co-operative, the question we all want to know is: can you play World War Z in local, couch co-op?
Bad news: the answer is no. Currently, World War Z does not support any split screen local multiplayer mode. You can't have more than one player on the same console at once, so if you want to play with other people, you need to do so online. It's a shame but we're not entirely surprised given how many zombies has on the screen at once.
However, if you do have an Xbox One, Left 4 Dead and Left 4 Dead 2 are both backwards compatible, if you really want some offline co-op zombie shooting.
Whichever way you, go happy zombie hunting!
---
More World War Z guides
How long does it take to complete World War Z?
Playing World War Z with friends – can you create a private lobby?
How to play the game solo in single-player
How to change the game's difficulty