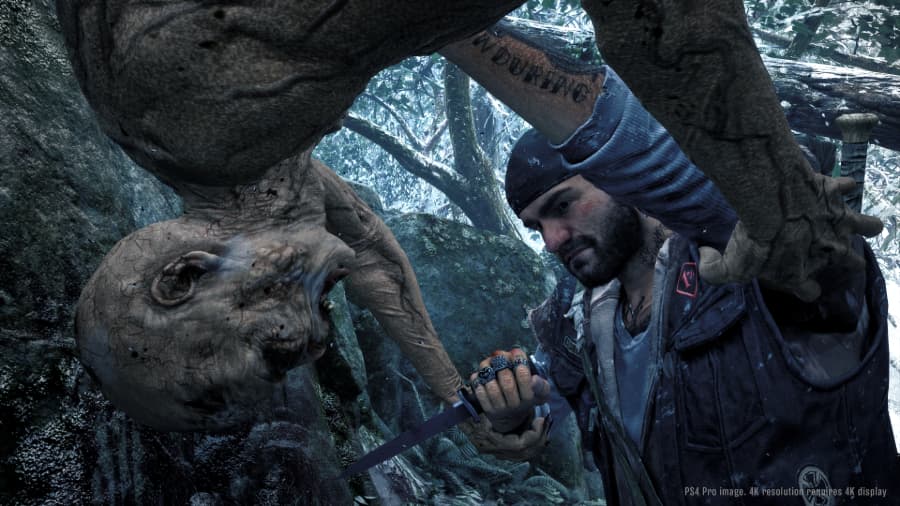 Is everyone ready to jump into the dangerous world of Days Gone?
Bend Studio have announced that starting in June a brand new difficulty mode with unlock for Days Gone as well as new challenges every week. These will all be available absolutely free.
The Survival difficulty mode will test players by daring them to beat the story with increased difficulty settings. No fast travel or Survival Vision and an immersive HUD that removes maps and indicators from the gameplay screen. These changes are designed to further immerse players and increase tension making it a legitimate survival experience.
Each week beginning in June a new Bike, Horde, or Combat challenge will launch to test players even further. These challenges take key gameplay features and twist them in unique ways to earn additional items and rewards.
Players can earn new trophies and unique bike skins by completing this challenges.
Days Gone releases tomorrow April 26th on PlayStation 4.