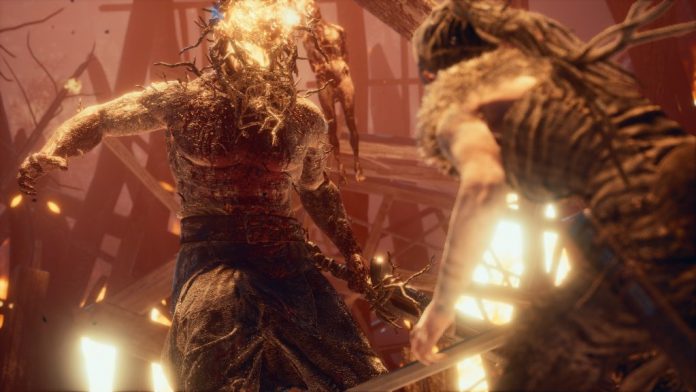 Ninja Theory might now be a part of Microsoft Game Studios, but that hasn't stopped the company from putting its rather brilliant Hellblade: Senua's Sacrifice on Switch.
We haven't played the Switch version unfortunately as there are just too many games and not enough time, but what we have seen of it has very much impressed us. Give the trailer a watch below – but make sure you don't hurt your jaw when it hits the floor.
We honestly can't recommend Hellblade: Senua's Sacrifice enough, especially if you're a fan of strong story-driven games with ample lashings of action. We reviewed its original release on PC, and since then we've come to think of it more fondly. It's just such a powerful game.
Hellblade: Senua's Sacrifice costs £24.99/$29.99 on Switch, which is pretty good for the 10 or so hours of gripping gameplay it provides. If you do pick it up, however, take our advice and play it with a pair of headphones on. It adds a lot to the ambience of the game.