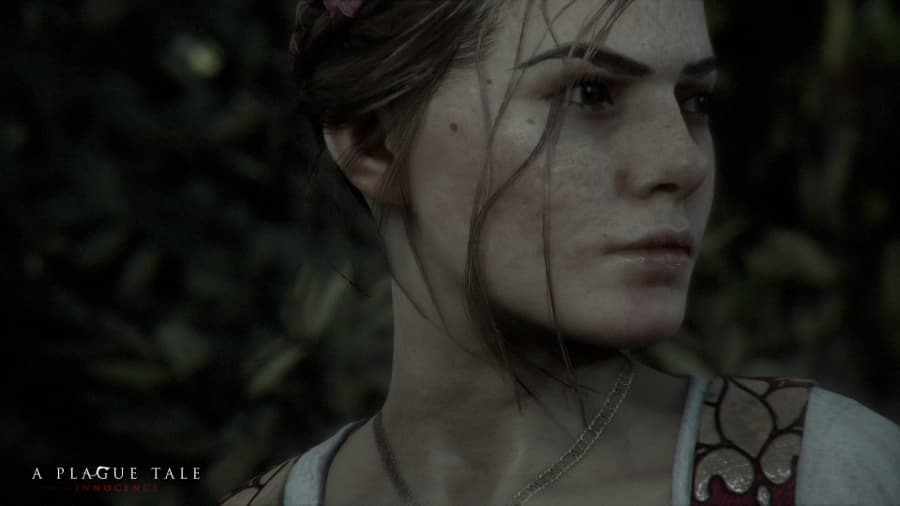 We're rather excited about the upcoming release of A Plague Tale: Innocence.
When we previewed it a short while ago we stated that it could be Game of the Year material, and we meant it. What we played of it really did blow us away. It's shaping up to be an incredible experience, and a part of what makes it so great is its music.
Today, you can get a taste of the soundtrack that accompanies A Plague Tale: Innocence yourself. Created by Olivier Deriviere, who's previously worked on soundtracks for brilliant games such as Vampyr and Remember Me, you know you're in for something good.
The video below features two pieces of music from the game, and they are accompanied by a speed painting of Amicia, the game's protagonist. Painted by art director Olivier Ponsonnet, it also features numerous rats, which you'll assuredly come to fear as you play through A Plague Tale: Innocence. Go on, give it a listen.
A Plague Tale: Innocence launches on 14th May for PS4, Xbox One and PC. If you like what you hear, selected retailers will be offering a 12-track vinyl as a bonus for preordering the game. Follow the game's official Twitter account for more information.
---