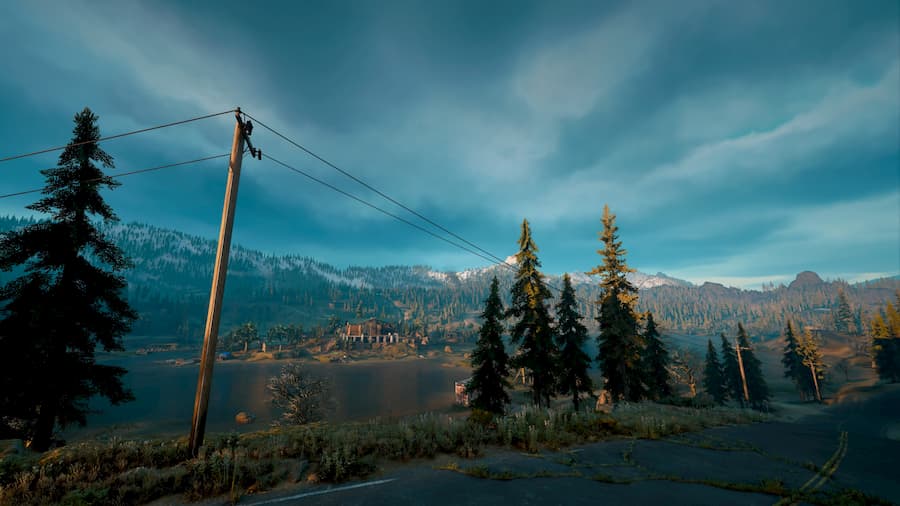 As big as Days Gone's world is, it's important to keep your bearings by looking at your map.
Your minimap is always visible in the bottom-right of your screen to give you an idea of your general location, but sometimes you need something a bit bigger. Thankfully, the main map is tucked neatly away inside your menus, easily accessible at any time.
To view Days Gone's map in full, you simply need to swipe right on the PlayStation 4 controller's touchpad. This'll bring up the full view of Farewell, complete with markers of missions and points of interest. From here, you can set custom markers or set a waypoint to any of the available missions.
You can also access the map by pressing the touchpad to access the in-game menu. From there you can press R1 or swipe right on the touchpad to view the map.
We'd recommend checking your map often. It can be useful to see what side missions or points of interest are nearby to your current location.
---
More Days Gone guides