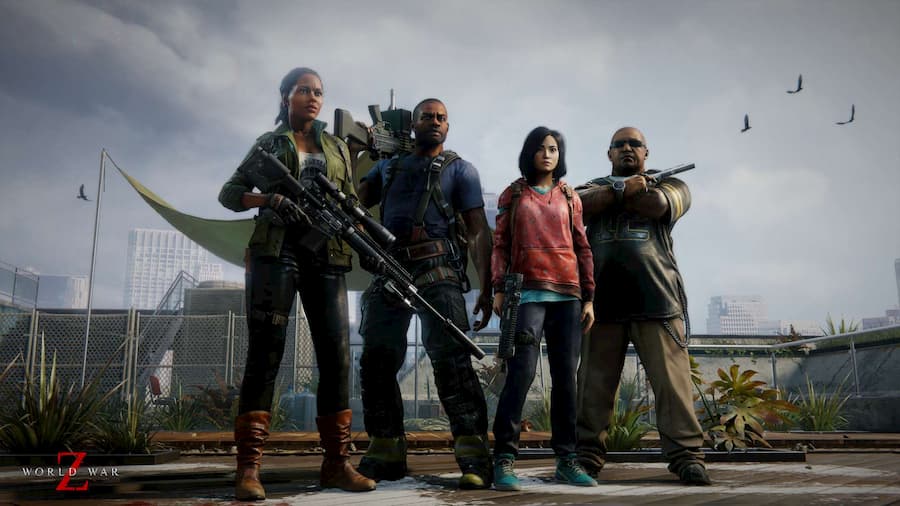 Out now, Saber Interactive's World War Z is a multiplayer shooter about battling your way through hordes of deadly zombies.
It's a game designed to be played with others online in teams of up to four. It's very easy to join up with your friends while playing World War Z – simply hit "invite" while on the game's main menu, and you'll create a team.
While in that team, whichever mode or mission you choose to play, your friends will all go with you.
If you're playing with three other friends, so there's four of you in total, there's no need to create a private lobby. As long as all four of you remain connected and in the group, nobody else can join.
However, if you're only playing with one or two other friends, is there a way to make your game private so random players can't join?
Unfortunately, the answer is no. If there are only two or three people in a lobby in World War Z, it will automatically be populated with players looking to matchmake. Only when no players are available will these spaces be filled by bots.
So if you and one other friend want to play World War Z together online, you can – but be prepared to have random people joining your game, too.
Considering you can play solo and have your game populated by computer controlled characters, we hope private online matches is something that Saber will patch into World War Z at a later date. But for now, there's sadly no way to create a private lobby.
---
More World War Z guides
How long does it take to complete World War Z?
Can you play the game in split-screen local co-op?
How to play the game solo in single-player