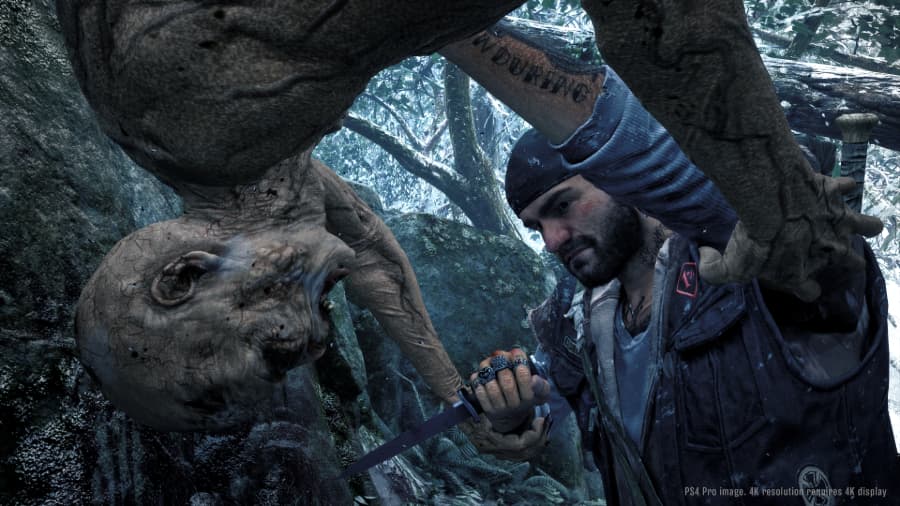 Another week of the year has flown by and once again we've spent a considerable part of it playing video games. It's what we do, after all.
Some of us have been tackling open world epics while others have been managing nations. But there's one thing for sure, we've all been having fun… mostly.
Anyway, enough talk, here are the games we have mostly been playing this week.
---
Rich: As it was so warm last weekend, I spent a great deal of time in the coolest room of the house with my Switch. Thankfully I had some good games to play. Both Dragon's Dogma: Dark Arisen and Cuphead are well worth picking up on Switch, even if you've played them elsewhere.
When it was cool enough to once again venture into the attic where consoles reside, both World War Z and Final Fantasy X | X-2 HD Remaster stole my time as I finished up their reviews. And then Mortal Kombat 11 landed, whose Towers of Time have caused me a great deal of frustration, but otherwise it's flawless. The game that's really impressed me this week though is Katana Zero. It's quite simply brilliant. Honestly, give it go if you've got a Switch or PC. It's not very long, but it's absolutely gripping.
Kim: I've played so much Days Gone this week that I'm seeing motorcycles and freakers when I close my eyes. I don't mind though – I loved every minute of my time with Sony's latest exclusive. It's a solid open world adventure, but with a story filled with heart that really sets it apart. I'm looking forward to jumping back in to tidy up some side quests and do a bit more exploring – nearly 40 hours in and there's still a few spots on the map I haven't uncovered.
Becca: This week I haven't had much time to play things, but I did finally play Layers of Fear with my roommates. It's only a three hour game, but that was really all I could take. Not in a bad way, but in a I'm-so-scared-I-can't-take-much-more way. I was excited to hear that the game is getting a sequel and I'm definitely looking forward to try it out. It's also inspired me to check out developer Bloober Team's other game, Observer, if I can get my hands on a copy sometime soon.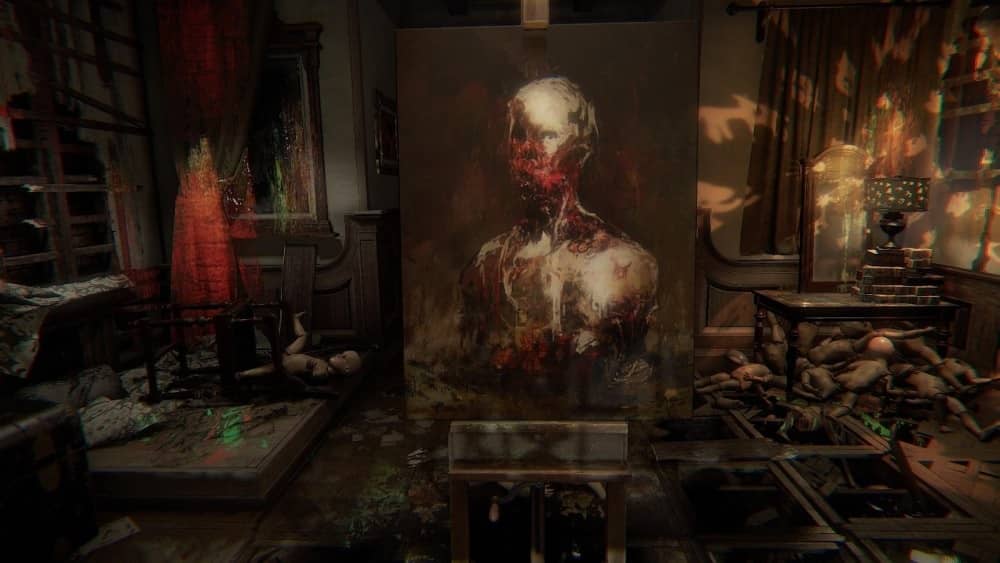 Chris: This week I've pummelling my way through Mortal Kombat 11, which I reviewed here, and I'm still having a lot of fun with it – though the grind required to unlock extra features or items winds me up. Playing World War Z has led to me digging out Left 4 Dead and having a few online matches; playing as the infected never, ever gets old. It's a shame that Valve more or less killed the series. World War Z isn't perfect but it's as close as you're going to get a new L4D.
Stan: Sadly my week's been way too busy to really get stuck into any games. I have been dropping in and out of FIFA 19's The Journey mode, but I haven't yet completed it. Honestly, I'm finding it less enjoyable than the other two. I really enjoy Danny Williams, but the Hunters just feel too bland right now. Hopefully it picks up over the Winter period of the season.
I've also whacked my old Star Wars Battlefront 2 Xbox game back into my Xbox One. I just love that game. The campaign is so awesome, and Galactic Conquest may well be the greatest use of time I've ever come across. It's brilliant to drop in to, but I'm hoping to have more time on my hands next week!
Matt: I've spent a fair bit of time this week grinding through towers and trying out new fighters in Mortal Kombat. Yes, the progression system is far from perfect, but the game itself plays extremely well and its robust tutorial system really opens the door to newcomers.
Apart from MK11, I've spent a lot of time with Dreams. There is so much going on in this game. The tutorials that guide you through each process are imaginative, humorous, thoughtful, and very well presented. I'm still wrapping my head around this game, and I hope to share my thoughts on it very soon.
Jack: I've been in and out of Guild Wars 2 again this week; starting new characters and finding a class that I like. Bizarrely though, most of my gaming week has been spent on the F1 2018 demo. I'd recently finished watching Netflix's Formula One: Drive to Survive and wanted a piece of that action! The demo only gives you access to the first weekend in Melbourne, Australia. Now I await the full game to go on sale somewhere so I can nab it and continue my dream of overtaking Perez in as many races as possible.