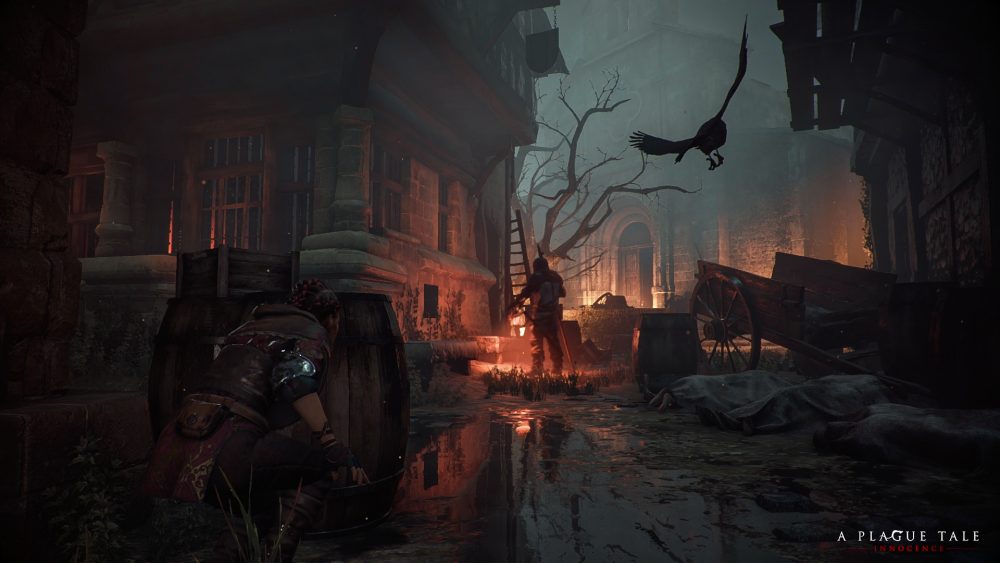 With only a couple of weeks left until A Plague Tale: Innocence's release, the team at Asobo Studio have released a new gameplay trailer.
This new trailer for A Plague Tale: Innocence shows how to take on the game's biggest challenges. From rats to Inquisition soldiers, the trailer gives a look at how players can use the characters' unique capabilities to bypass these obstacles.
Protagonist Amicia is not completely alone in her adventure, as the trailer reveals. Her brother Hugo, while very young and very sick, is still a vital component of the partnership.
Other orphans the pair meet along the way will also teach Amicia valuable skills and provide new tools to hide, escape and even kill.
A Plague Tale: Innocence is set to release on PlayStation 4, Xbox One and PC on May 14th. Pre-orders are available now.
Look out for our full review of the game just in time for launch. And check out the trailer below. We can't wait to experience more of Amicia and Hugo's harrowing journey.
---