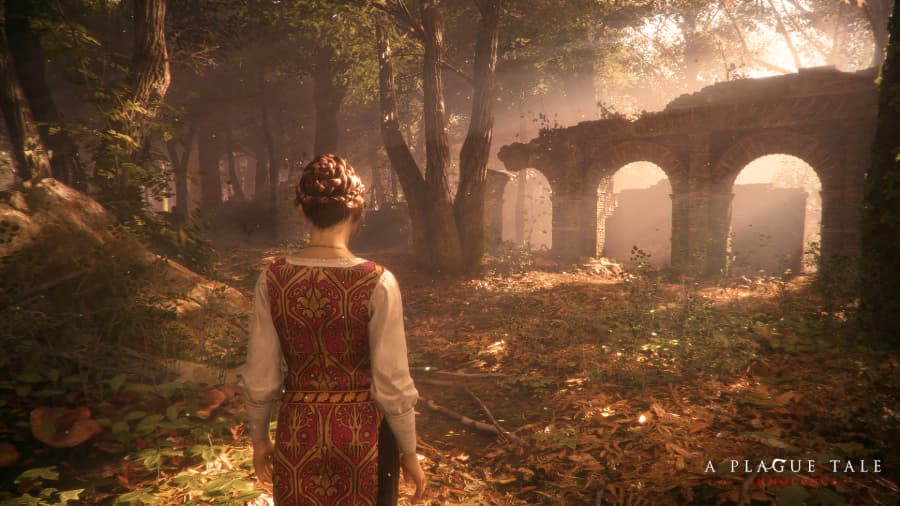 Just what is happening this year? Another month is upon us, and yet another cavalcade of quality games are vying for our hard-earned money.
This month there's nearly something for everyone. A bit of horror, a bit of competitive puzzling, some adventure, a touch of racing. Needless to say, most gamers will be lucky if they make it through the month without parting with some cash.
So, what are the games we've all got to look forward to this May? Read on and find out.