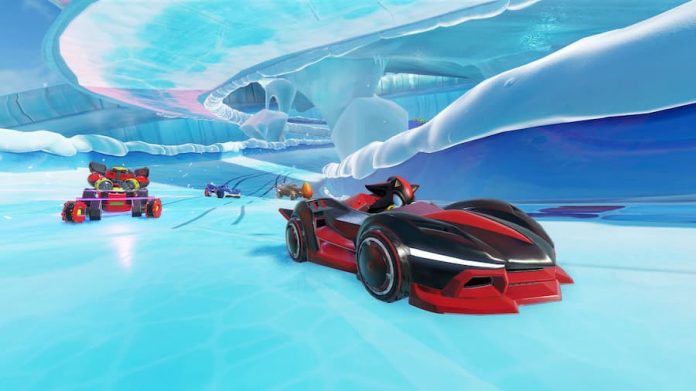 If you're thinking of picking up Team Sonic Racing, you're probably wondering how many tracks it has for you to race around.
Team Sonic Racing has 21 tracks overall, equally split across seven zones. Six of those zones are available to use in modes like Time Attack from the outset, but the last zone must be unlocked by playing through the game's Team Adventure mode. The zones available from the outset are Rooftop Run, Sandopolis, Casino Park, Glacierland, Seaside Hill, and Planet Wisp. You'll have to find out what the last zone is for yourself…
Many of Team Sonic Racing's tracks are recreations of those found in Sonic & SEGA All-Star Racing and Sonic & All-Stars Racing Transformed, but there are plenty of new ones too. Plus, the new team mechanics present new gameplay opportunities, so the action still feels fresh. It should also be noted that mirror versions of all the tracks are available.
---