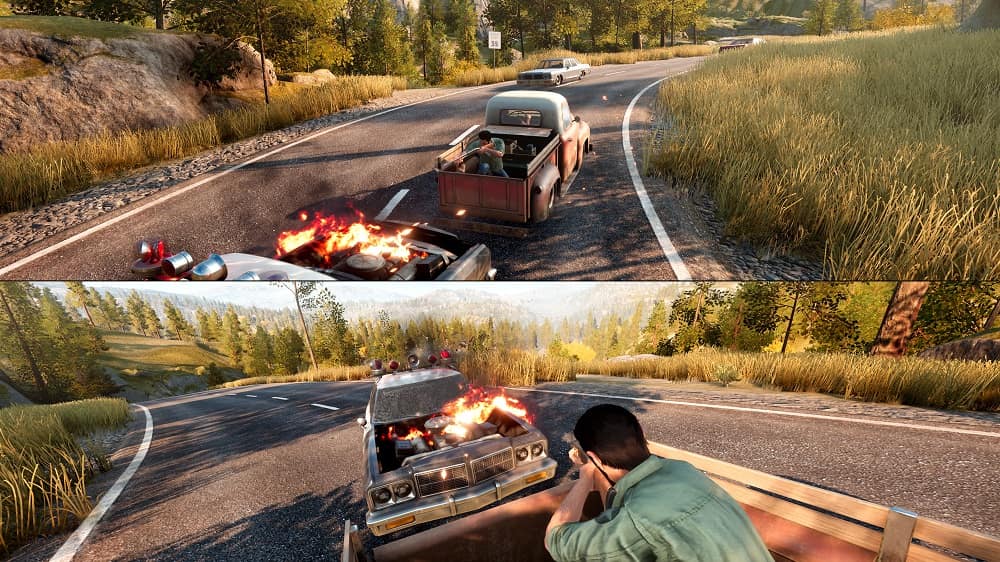 A Way Out is very much a rarity. It's a game that can only be played in co-op, either with two people sat side-by-side, or across the internet.
With no single player option whatsoever, working with another player is absolutely integral to the A Way Out experience. After breaking out of prison you'll be glad for the change of scenery. But on the run, you'll rely on the co-operation of your buddy to escape your pursuers, emerge from firefights unscathed, and ultimately get your revenge. And of course, there are plenty of fun mini-games to engage in along the way.
It won't take you long to complete, but A Way Out's story will stick with you long after the credits have rolled.