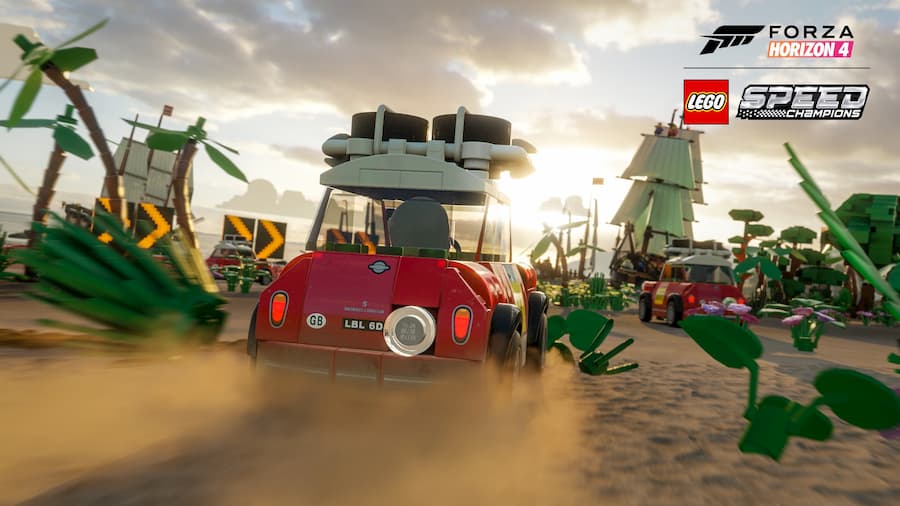 Well, E3 has been and gone.
The busiest week of the gaming calendar is mostly over with for another year. We've got plenty of new games to look forward to coming in the next 12 months or so. But of course, current games must go on in the meantime.
While we've been daydreaming of playing Watch Dogs Legion or the Breath of the Wild sequel, our current games still need our love. Here's what we've been playing in the last week. Have a great weekend, everyone!
---
Rich: As you can imagine, I didn't get the chance to play much of anything earlier this week thanks to E3. I did find time to play the brilliant Contra Anniversary Collection though, and I also managed to squeeze some more Dragon Star Varnir into my schedule, which is one of the best JRPGs available on PS4 right now.
This weekend I'm looking forward to playing the LEGO Speed Champions expansion for Forza Horizon 4, and I've also got a couple of Switch games to get stuck in to. So yeah, look forward to reviews of Leisure Suit Larry Wet Dreams Don't Dry and Collection of Mana sometime next week.
Kim: Everything is awesome… now there's LEGO in Forza Horizon 4! Surprise announced during Microsoft's E3 briefing on Sunday night, Forza Horizon 4 has a new LEGO Speed Champions-themed expansion. It released yesterday, and I've been playing a lot of it today. As expected, it's brilliant. LEGO, and Forza Horizon; what's not to like? There's even an "Awesome" radio station that lets you play Everything is Awesome on loop. It's been about four hours straight so far and I haven't gone mad just yet.
Chris: I've been playing Judgment and discovering that my character is, apparently, the only person in his district that wears a leather jacket. Which, as a tough, streetwise detective, probably makes him a bit too easy to spot. I've kicked enough arses and gathered enough clues to get through the first chapter and I'll be reviewing the game next week.
Kingdom Come: Deliverance's long awaited "A Woman's Lot" DLC has dropped, so I've also been taking my first few steps in Theresa's shoes. It's early days, but I'm determined to turn her into the medieval equivalent of Xena: Warrior Princess.
Matt: This week I've mostly been charging through the Season of Opulence on Destiny 2 with my fellow Guardians. This season stands out as arguably the best that's come through the Annual Pass. With a new raid, new pinnacle weapons, the return of the Truth, and the fantastic Menagerie there is some great content to sift through. The only question is how long it can hold on.
Outside of that, I've spent time polishing my Mortal Kombat skills, testing out Mini-Mech Mayhem on PSVR (look out for a review soon) and reliving some of my favourite childhood gaming memories through Contra Anniversary Collection.
Jack: I've been using the week to dip back into The Legend of Zelda: Breath of the Wild because I'm still nowhere near finishing it, and given the sequel announcement I might be able to finish the first one before the second comes out.
I've also taken my umpteenth attempt at getting into Path of Exile. Blimey, there are numbers on top of numbers! This time I'm trying out a build that might be fun? Who knows! It recently had another update with Legion, and a new league always feels like a great time to attempt to get into it again. But I'm expecting once again to not even get to level 20 before I'm distracted by something else.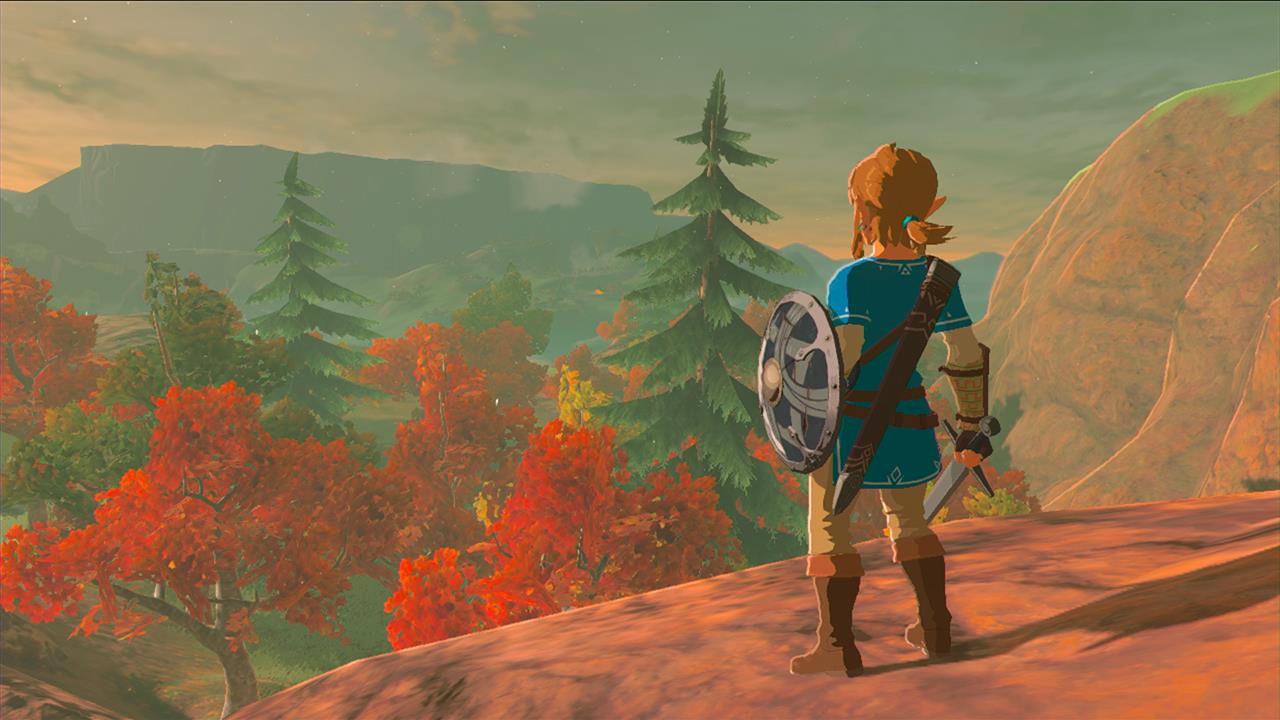 Robert: I have been back in the blocky delight of Minecraft. I forgot how fun it was to create a server and join all your friends online to create a wonderfully diverse world together. Ever the practical man, I decided my role would be the train tycoon. I have built a network of train systems linking up everyone's special builds. First I did a minor bit of deforestation to set the scene for my scenic looking Train Depot before going on to build my railway network.
Stan: If you listen very closely to the reveal trailer for the sequel to Breath of the Wild, and listen to it backwards, you can hear a voice saying "help me, please." It's unclear who or what says this, but I do have an idea…quite honestly, after all the announcements at E3 there is only one logical answer: the voice came from my wallet.
So much greatness has been announced at E3! From the Breath of the Wild sequel to Animal Crossing: New Horizons, to Watch Dogs: Legion, to Gods & Monsters, to Cyberpunk 2077, Star Wars: Fallen Order, and so so much more! I'm excited, I'm impatiently waiting, and I'm nervous for my bank account (that my wife will check once I've pre ordered everything). Out of all the announcements and all the new bosses and levels, convincing my wife I need all these games may well be the most difficult challenge of them all.