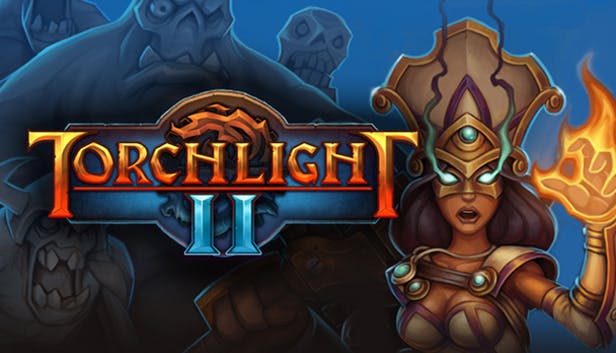 The critically acclaimed dungeon crawler Torchlight II is headed to consoles this September.
Perfect World Entertainment Inc. with developer Panic Button announced that 2012's Torchlight II, the sequel to the original Torchlight, will launch September 3rd for Nintendo Switch, PlayStation 4, and Xbox One.
It takes place on the continent of Vilderan. Vilderan is filled with monsters around every corner. The sequel will feature the same charming art style as well as exciting combat, the signature pet system and a lot of character customisation options. The console version will have an improved targeting system and new interface designed specially with console games in mind.
Nintendo Switch players will have the chance to play Torchlight II with their friends with wireless play which allows up to four players to connect multiple Switch consoles together with a local wireless connection.
More details about the game will be revealed in the coming months. Until then, check out the new trailer below.