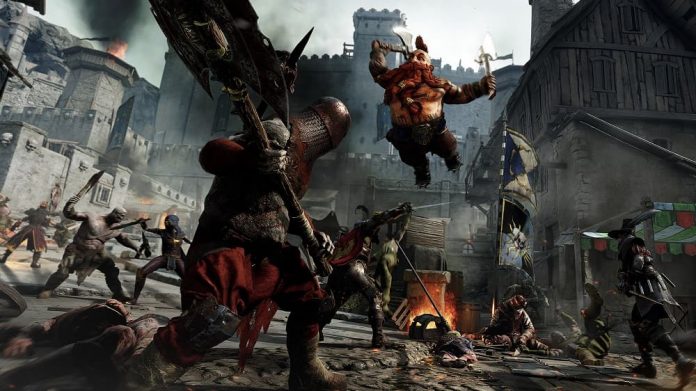 Warhammer: Vermintide 2, Fatshark's excellent first-person co-op hack and slash sequel, has been available digitally for a while now on PS4 and Xbox One.
Some gamers like to have something they can hold for their money though, and so they'll be happy to hear that the game is now available in physical form.
Warhammer: Vermintide 2 Deluxe Edition is now available at stores such as Amazon, and not only contains the original game which we reviewed some time ago but also two meaty pieces of DLC and other additional content. If you pick up the game quickly, you'll be able to earn double XP between 13th-17th June, too.
If you like co-op experiences and aren't afraid to get into the thick of the action, you really should give Warhammer: Vermintide 2 a try. Imagine Left 4 Dead but you actually want the nasty creatures in your path to come at you so you can slash, impale or crush them. It's very fun, and RPG elements keep you going back to make your character as strong as they can be.
---