2
Tales of Vesperia: Definitive Edition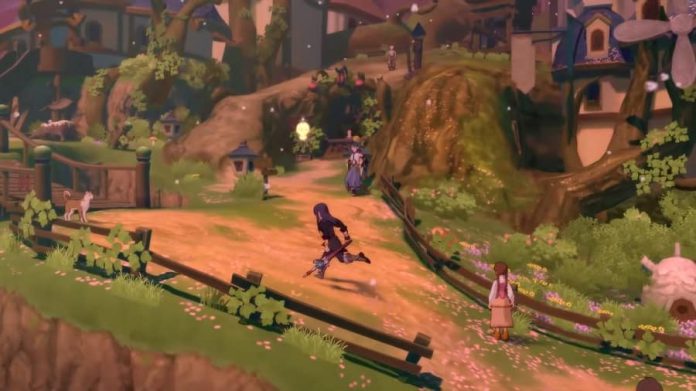 The game is Xbox One X enhanced
Originally released on Xbox 360, Tales of Vesperia: Definitive Edition feels a little bit dated in some ways, but it's still a great JRPG at heart. You might just find that its combat is a bit clunky compared to more recent entries in the series, though none of them have been made available on Xbox One.
Remastered to make the visuals truly shine, it's made definitive through the addition of content previously not made available outside of Japan. There's full voice acting, for instance, and you're able to play as Patty Fleur.
It's not the best JRPG available on Xbox One, but if you like an epic story that has you travelling a colourful world, you can do a lot worse.
Read our review of Tales of Vesperia: Definitive Edition